Free
Expedited
Shipping
We love that new product feeling. And we know you do, too. That's why we automatically apply free shipping at check-out anytime you spend $99 or more. Products ship via Canada Post and typically arrive in three to six business days. It's that simple.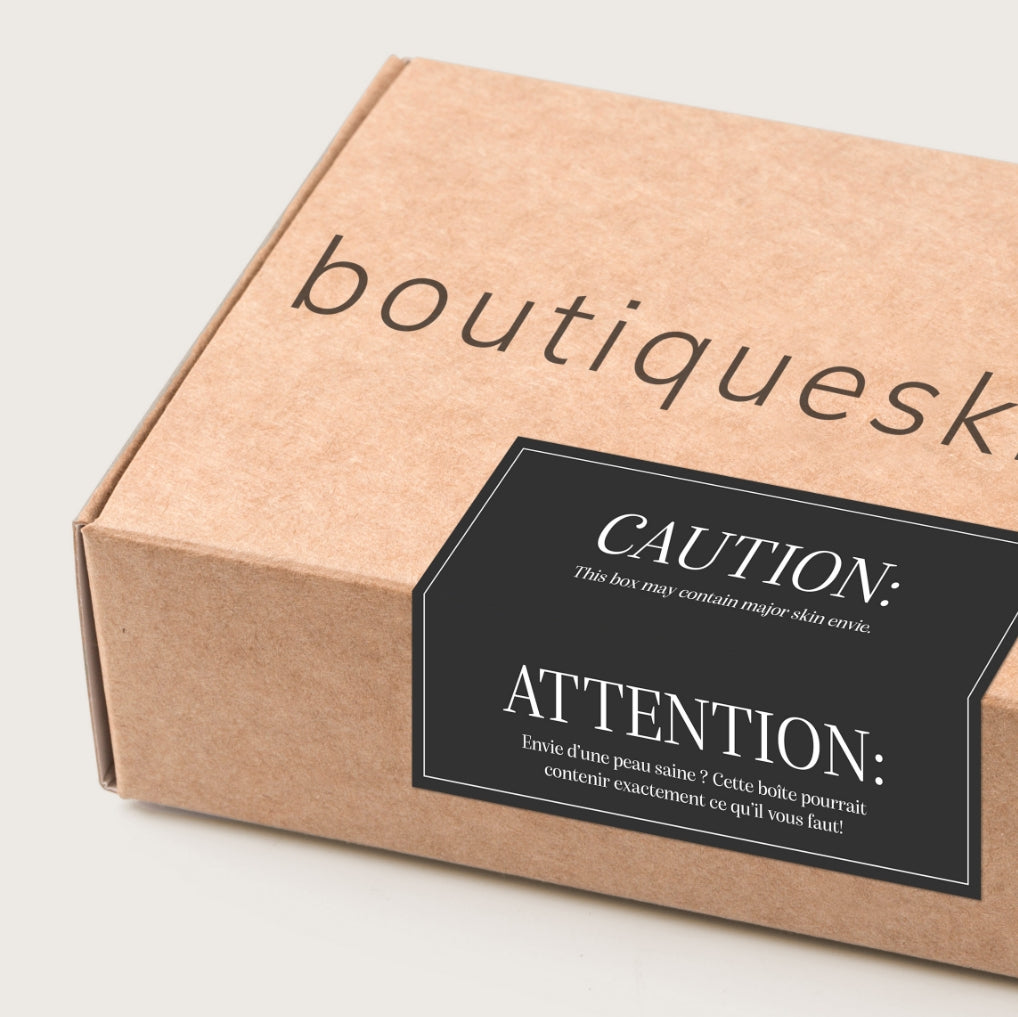 Professional
Grade
Products
You want trusted products and proven results. We've built our brand and our relationships accordingly. At BSE, we offer cosmeceutical and medical grade products only available through authorized retailers. No replicas. No stand-ins. Just high-quality, safe solutions to nourish your skin, and nurture your glow.
Samples
Samples
Samples
Everybody loves a sample—including us. So, we always add a little something to special to every order we ship. Stop searching for promo codes. Start looking forward to free, small-format skincare products with each order you place.