#1 Best Sellers That We Just Can't Keep In Stock!
Do you want to know which products are flying off Boutique Skin Envie's "virtual" shelves so quickly we have a hard time keeping them in stock? While we know that every beauty product on the market claims to be "the best" and clinical trials often back them to prove efficacy… our metric is on how often they are out of stock and need to be reordered. We are thrilled to share our best sellers (in each category) #bskin @bhappy #bbeautiful
FACE CLEANSER: YON-KA CLEANSING CREAM 100 ML $39.00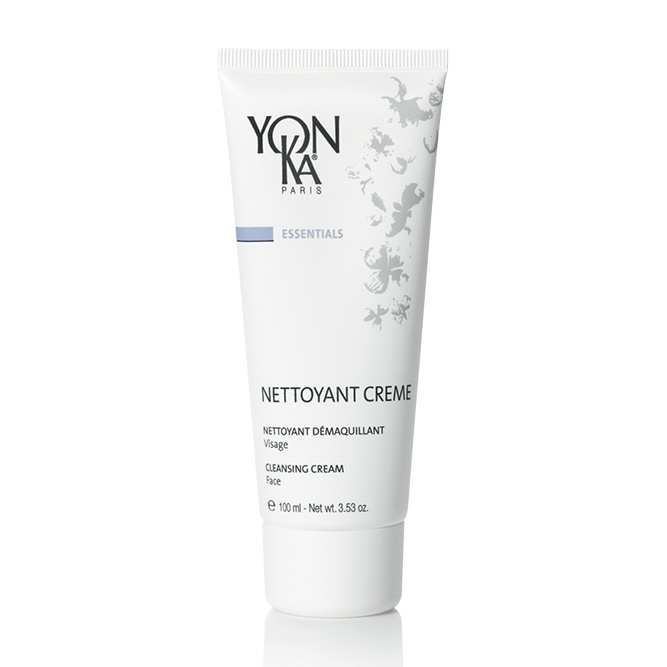 We absolutely love this comforting and creamy emulsion, which gently cleanses and removes make up. This superbly refreshing creamy cleanser is also a favorite for very sensitive skin. Removes normal to heavy make-up; provides immediate comfort and provides a feeling of well-being… actually in our opinion #bliss. Contains: Peppermint and Quintessence Yon-Ka essential oils of lavender, geranium, rosemary, cypress and thyme. You will love the smell! Use morning and evening, apply the Cleansing Cream to your face, eyes and lips and rinse well.
FACE EXFOLIATOR: BABOR AHA PEELING OVERNIGHT 50 ML $79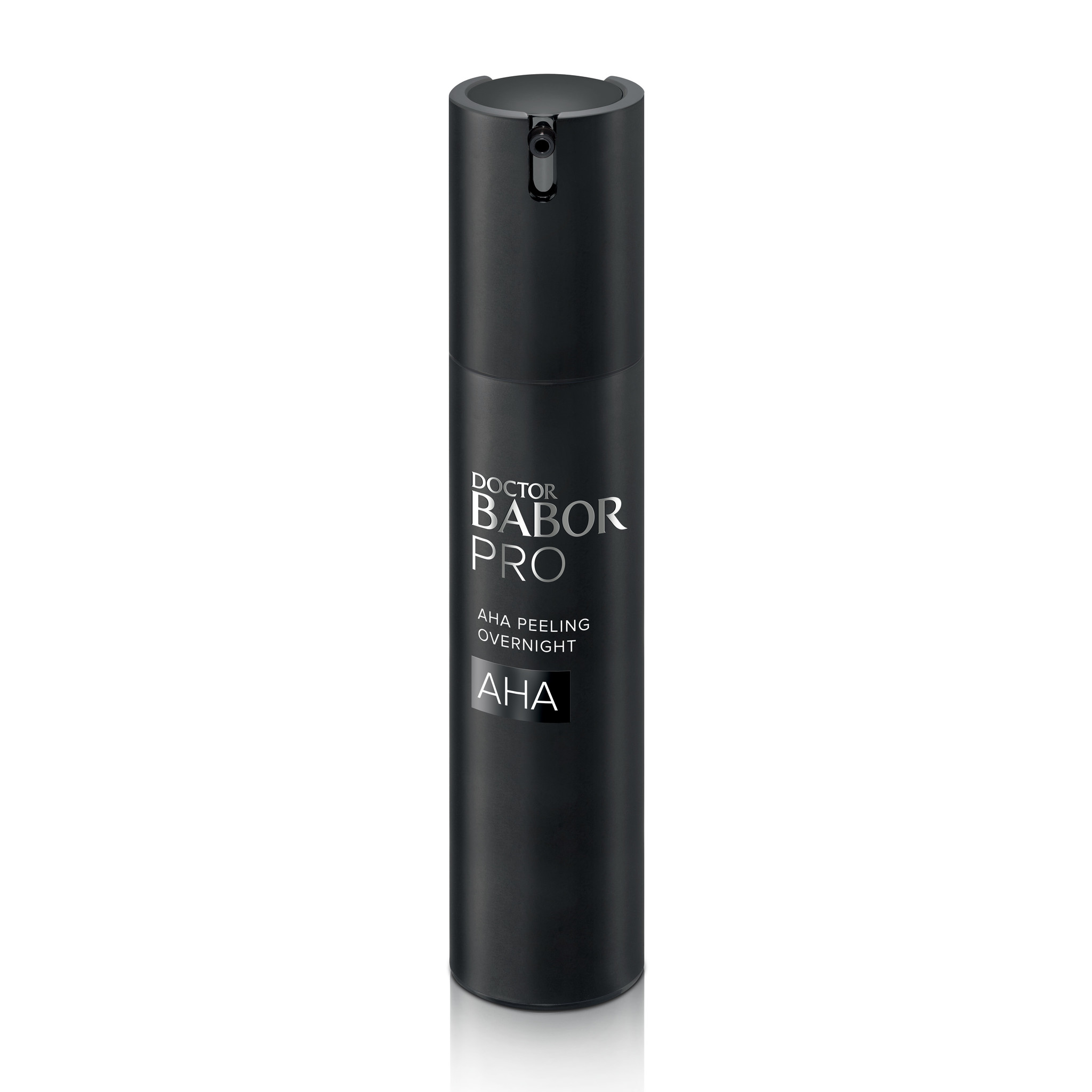 Get amazing results while you sleep, for a visibly rosier complexion in the morning. AHA peeling overnight with a pH of 4.0 is based on biomimetic peptide technology and the intense action of AHAs. Perfection Peptides and Glycolic Acid stimulate the skin's rejuvenation processes overnight. The peel promotes the skin's natural exfoliation process and removes dead and uneven looking surface skin cells. With regular use, it lends the skin a smoother feeling, more even, refined and younger looking appearance. Use 1-2 times a week, preferably in the evening, after cleansing. Apply like a serum to the face, neck and décolleté and allow it to develop its full effect overnight. Avoid the eye area. Do not apply another moisturizer on top. The next morning perform your usual cleansing and skincare routine. Voila!
FACE MASK: KNESKO BLACK PEARL DETOX FACE MASKS 4 TREATMENTS $165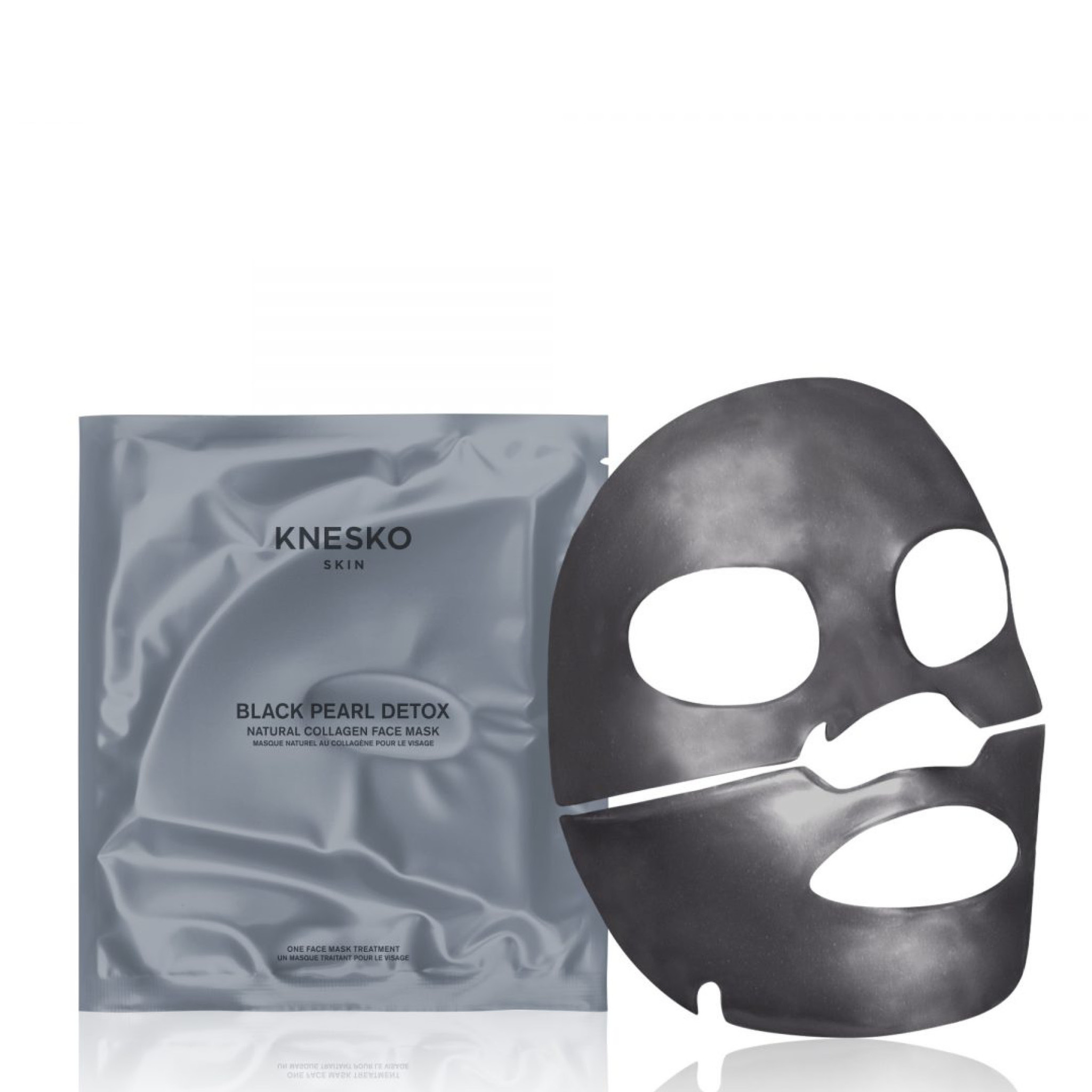 Treat your skin, mind, body & spirit with black pearl and activate your root chakra for feelings of grounding and safety. Detoxify, purify, and balance both your skin and spirit with a ground-breaking Black Pearl Detox Face Mask. A natural collagen hydrogel black pearl masks use our own Gemclinical® technology to help combat signs of aging, reduce inflammation, restore hydration and most importantly - remove toxin buildup from the skin. Benefits: detoxifying, hydrating, purifying, pore-minimizing, anti-inflammatory, balancing, exfoliating and age-defying. Areas of concern: toxic build up in the skin, breakouts, dryness, large pores, dark circles, puffiness, stress and fatigue, fine lines, wrinkles. Usage: Give yourself permission to take the time for self-care, and open your mind to a transformative experience. Prepare your environment: adjust the lighting, turn off your phone, turn on your favorite music, or whatever else you need to create your ideal space for masking and meditation. Gently cleanse your skin to remove any traces of dirt, make-up, or lotion. Cut along the top of the mask foil, and delicately remove the mask from the tray with your fingertips. Apply hydrogel pads to the face, neck and décolleté. Gently push down on the mask to smooth out air bubbles and increase suction. If your mask begins to slide, simply remove it and place it back on its tray. Massage the extra serum into your skin until its fully absorbed, then re-apply the mask. Leave your mask on for 20-40 minutes to allow the gemstone-infused serum to work its magic. Take deep, relaxing breaths and repeat your affirmation in a quiet, mindful meditation: I trust my intuition. Remove the mask, massaging any remaining serum into the treatment area or any other areas that need some love and attention. Thank yourself for treating yourself so well and go back out into the world, feeling more beautiful than ever.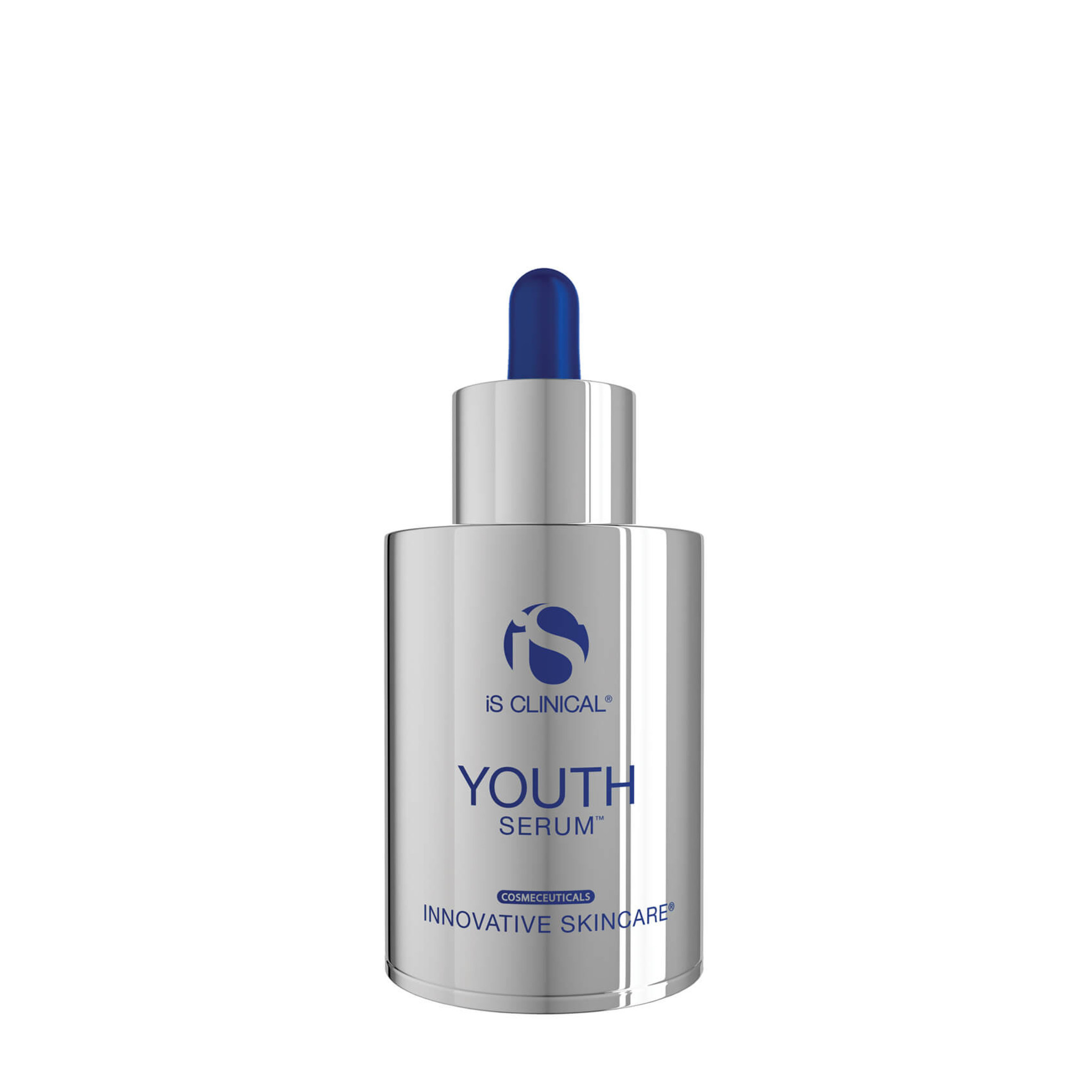 It's a genius tightening, smoothing and restorative solution. Youth Serum is designed to give skin the best of both worlds: immediate and long-term visible results. Immediate results come from advanced technologies that support healthy skin structures and instantly diminish the appearance of fine lines for a visibly firmed complexion. Meanwhile, Youth Serum's safe, bio-identical growth factors help to visibly reduce fine lines and wrinkles long-term. Our patented Extremozyme Technology combined with a powerful blend of Antioxidants, provides support against environmental aggressors. Apply a small amount (or 1-2 drops) to the palm of hand, followed by a moisturizer. Using fingertips, dab and smooth evenly around the eye area, face, and/or neck.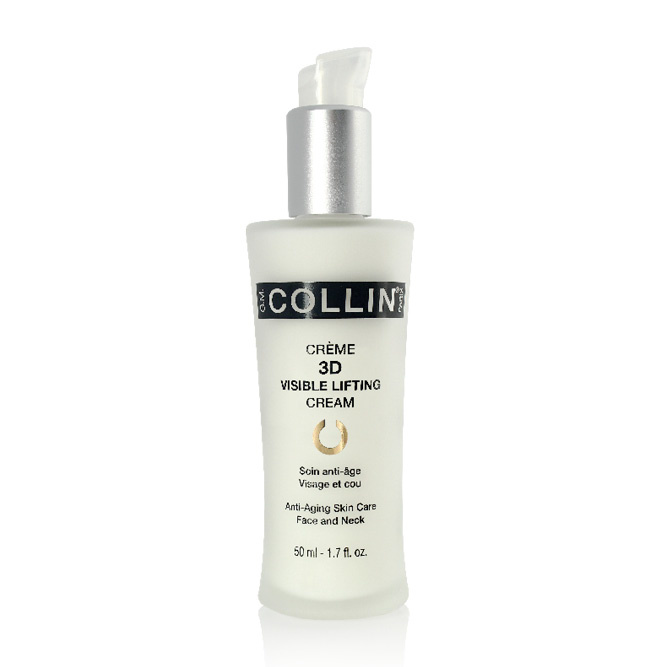 Your face lift in a bottle, this ultimate anti-aging cream offers the skin an instant "lifted" appearance. Protects the face and neck areas against external stress factors for a more youthful-looking skin. Leaves the skin looking firmer and lifted. Apply with effleurage movements to the face, neck and décolleté. Allow the product to penetrate the skin. Apply morning and evening for a minimum of 1 month. Repeat as required.
EYE CREAM: AQUAFOLIA INTEGRAL EYE CONTOUR CREAM 30ML $58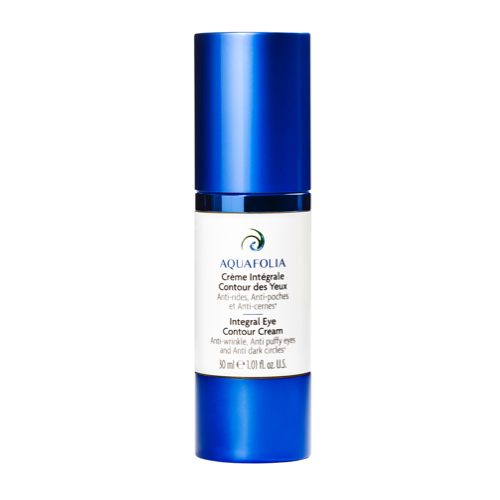 An anti-wrinkle, anti-puffiness and anti-dark circle miracle. For the contour of eyes (and lips). Improves the skin's elasticity and tonicity of the fragile eye area and significantly reduces the appearance of dark circles and puffy eyelids. Visibly diminishes the appearance of fine lines and wrinkles. Apply on your eye (and lip) contour area, using light effleurages, morning and evening.
FACE SPF: ESTHEDERM SUN ULTIMATE CREAM SPF 30 50ML $49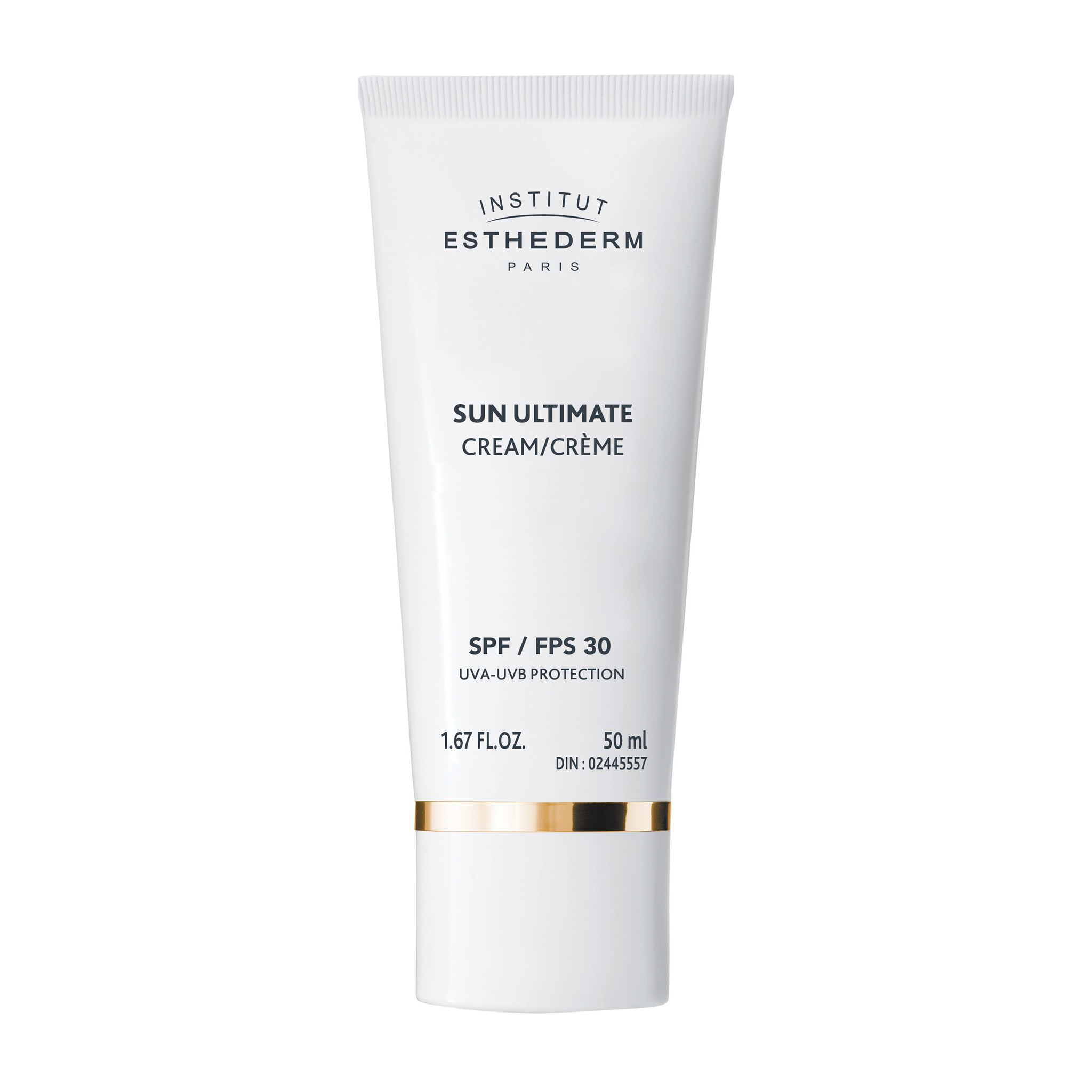 A must have year round! High protection and sun intolerance care. Hyper-reactive skin can enjoy reasonable sun exposure while minimizing skin reactions. Skin becomes gradually accustomed to the sun. Two weeks prior to vacation: apply treatment once a day. First three days of sun exposure: Apply every hour. Fourth to seventh day: Apply every two hours. Enjoy!
FACE FOUNDATION: OXYGENETIX OXYGENATING FOUNDATION 15ML 98$ (AVAILABLE IN 13 SHADES)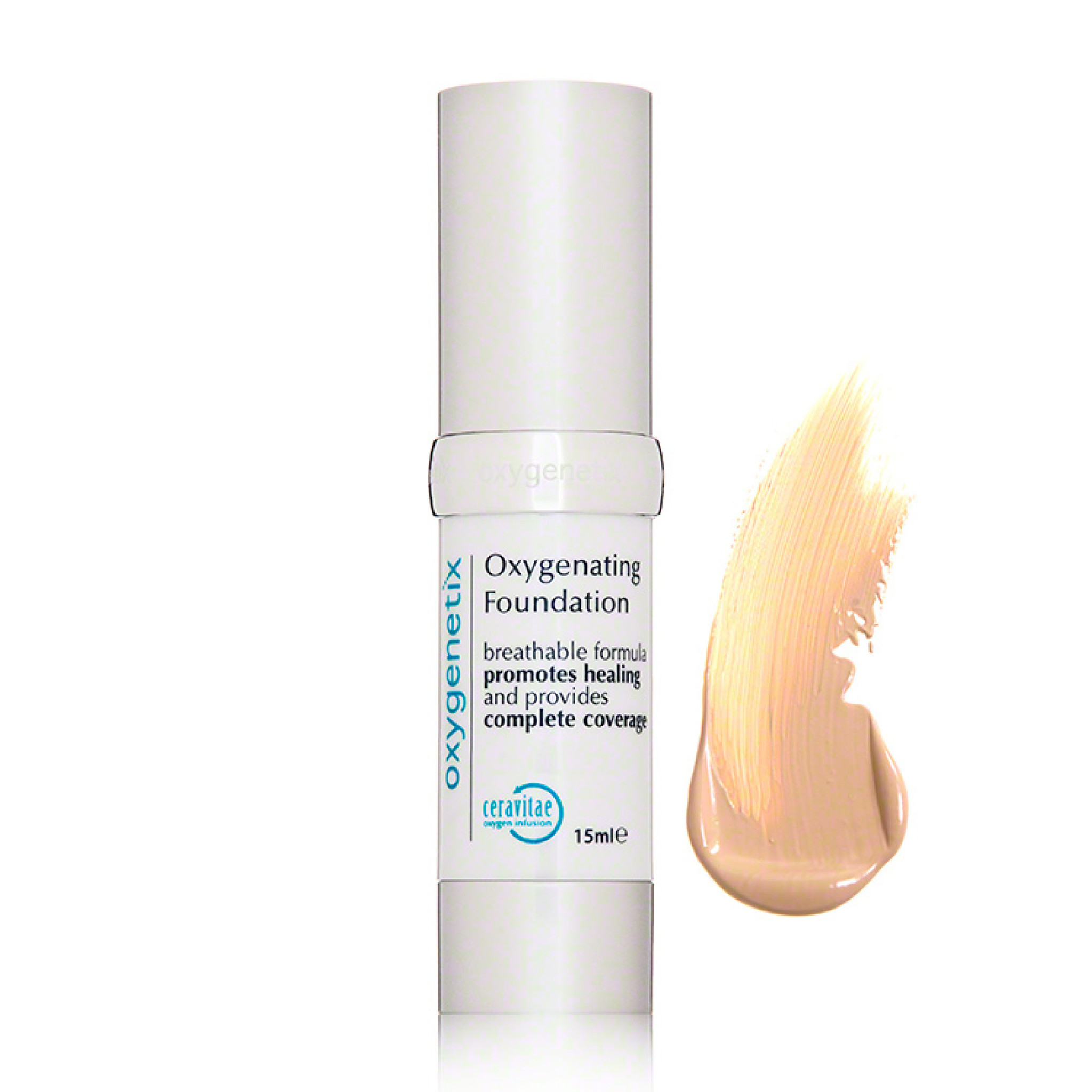 This foundation allows your skin to breath! The patented Ceravitae™ Complex, and Aloe and seven layer Silica Gel technology form the unique, breathable matrix that powers Oxygenetix Oxygenating Foundation. Ceravitae supports new skin cell production and the healing process following aesthetic procedures or skin problems. The oxygenating, natural components of the gel base, Vitamin E, Grape Seed Extract and Salix Alba extract work in harmony to create a light, breathable, protective skin. This breathable foundation also covers and addresses many general skin problems, including: surface blemishes and minor injuries or imperfections, liver and age spots, rashes, cracked or dry skin, acne scars, rosacea and / or other skin conditions. Whether your skin is healing from an aesthetic procedure, or you just want to slow the signs of aging, Oxygenetix Oxygenating Foundation has you covered and protected. Apply to the skin by blending with a cosmetic sponge. Can be layered for increased coverage.
Tasch xxx
Leave a comment