Meet Our Brand Leaders #GIRLBOSSALERT
"To all the movers, the makers, the hustlers, the shakers. To those who shout loud, who stand strong and when needed those who quietly move on. To those who build empires, move mountains, push boundaries, raise babies, make memories and refuse to take no for an answer. You are the ladies paving the way for a new generation who are ready to play. Stand tall and stand proud for all that you are.  Not what media says you should be or could be, but the you that is here, standing now and amazing. You are a WOMAN."*
JANNA RONERT (CEO, FOUNDER & COB) - IMAGE SKINCARE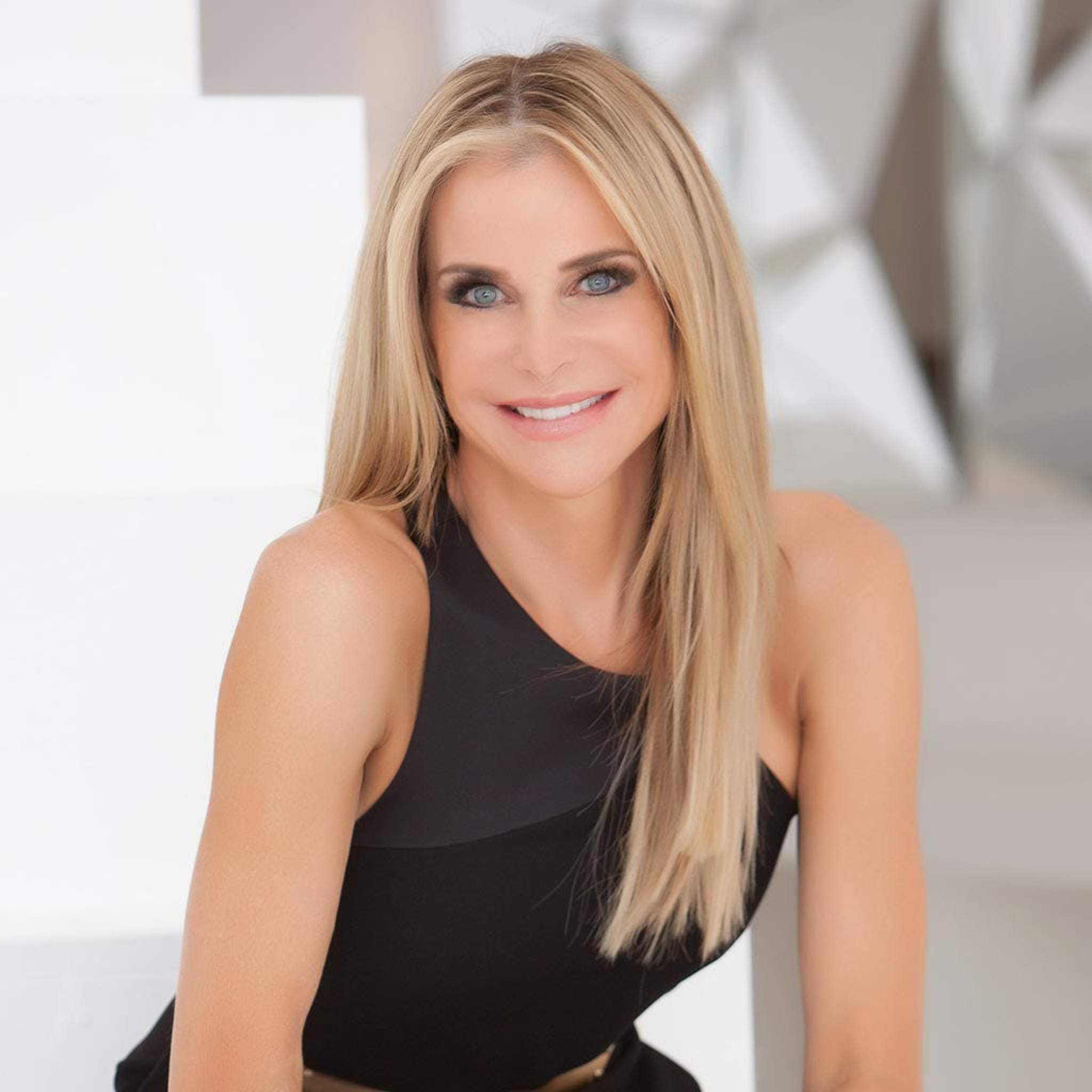 In 2003, Image Skincare founder Janna Ronert set out on a mission to create skincare products powered by smart botanicals and proven ingredients, all from the confines of her tiny apartment. An aesthetician battling rosacea, Ronert made it her goal to create products that were simple and effective, something she felt she had yet to find in the skincare market. Today, Ronert helms one of the largest brands in the skincare industry. Image Skincare is a professional clinical brand that was designed for skincare professionals. The physician-formulated products and treatments have won their share of awards and consistently generate rave reviews. Today, this uber popular skincare brand boasts a loyal customer base of more than 20,000 in 60 countries. With it, Janna Ronert pioneered her own skincare category that she calls, "clean clinical skincare" that delivers efficacy and evidence-based results.
REA ANN SILVA (CEO & FOUNDER) - BEAUTYBLENDER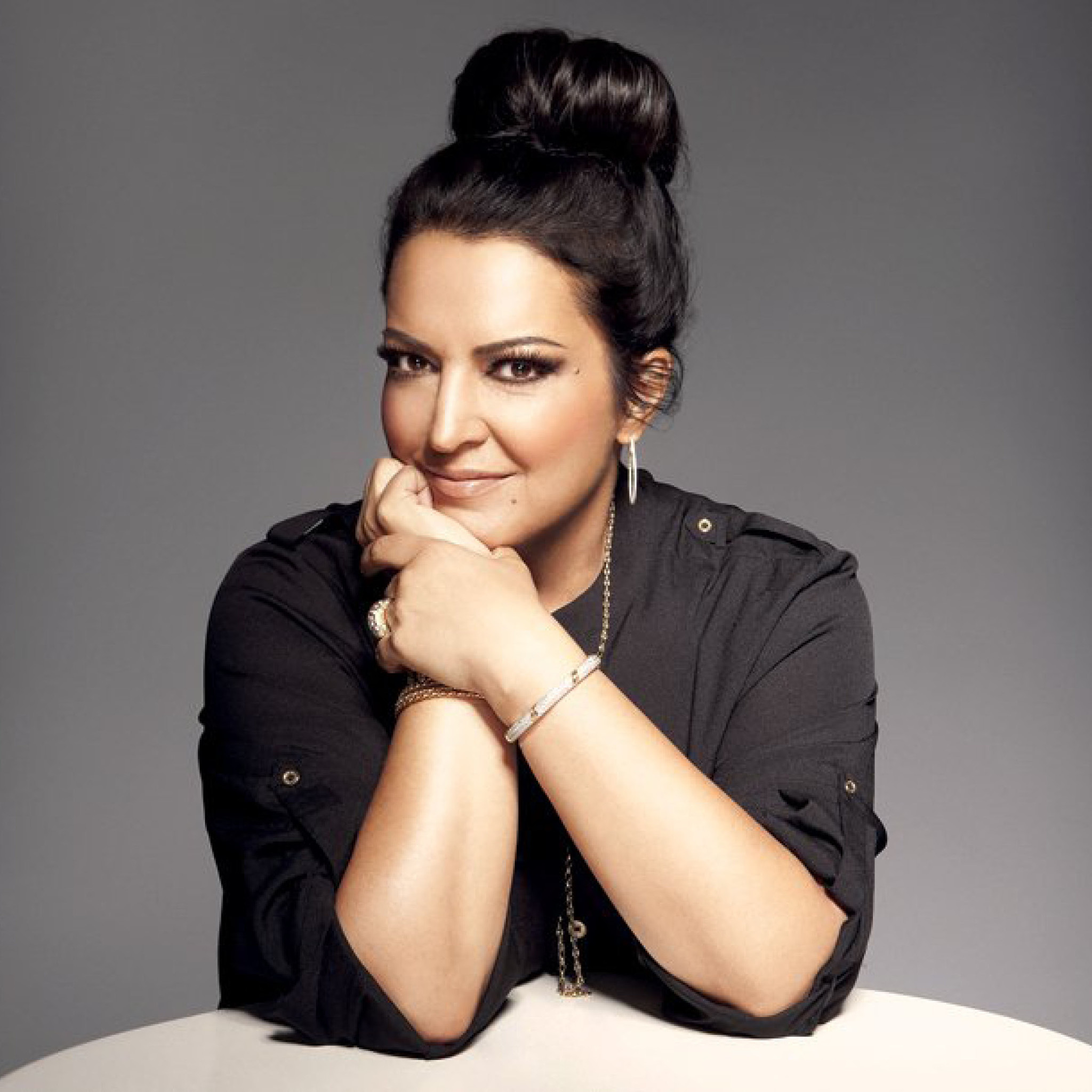 CEO & Founder Rea Ann Silva's experience spans a 20-year journey as one of the most sought-after Hollywood makeup artists in the industry. As the creative force behind beautyblender, she single-handedly changed the beauty game. The one-of-a-kind edgeless makeup sponge ensured her clients looked impeccable on camera in high-definition. The category-creator quickly won countless beauty awards and is now beloved by both makeup aficionados and newbies as the go-to tool for achieving a perfectly blended complexion. Today, beautyblender continues to drive innovation with products that require minimal effort yet offer maximum results.
DID YOU KNOW?
Women's History Month is an annual declared month that highlights the contributions of women to events in history and contemporary society.
LEJLA CAS (CO-FOUNDER & CREATIVE DIRECTOR) - KNESKO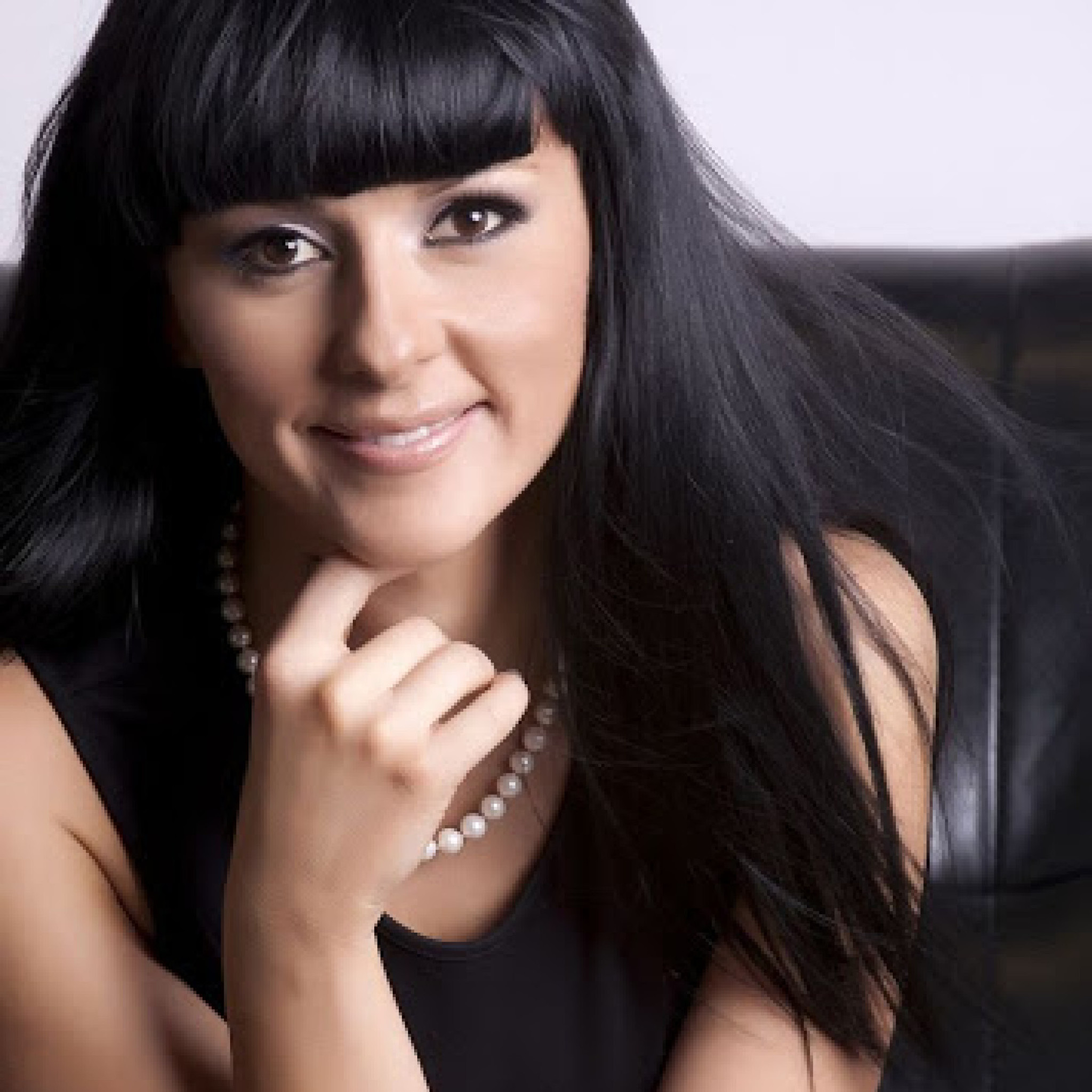 Lejla Cas is a Reiki Master, an internationally renowned celebrity skincare specialist, aesthetician and makeup artist. Lejla came to understand early in her career that beautiful skin starts from within. As she began to consult internationally, she discovered that individuals from all backgrounds have similar struggles and concerns associated with skin care and how to attain ultimate beauty by achieving balance in mind, body and spirit. Lejla formed a deep, emotional connection with her clients. She wanted to create a way to give them the same gift she'd given herself - a total solution that addressed not only skin care needs, but the soulful balance that comes with total wellness. Lejla's love for gemstones and their unique healing powers, combined with the collaboration of medical experts led to the unique GEMCLINICAL™ gemstone-infused KNESKO SKIN, which has blossomed into a complete wellness solution. Today, men and women from all over the world are using her holistic lifestyle approach, along with KNESKO's high-performance masks and skincare products to reveal and enhance the skin's natural beauty.
SHARON COLLIER (CEO) - GLO SKIN BEAUTY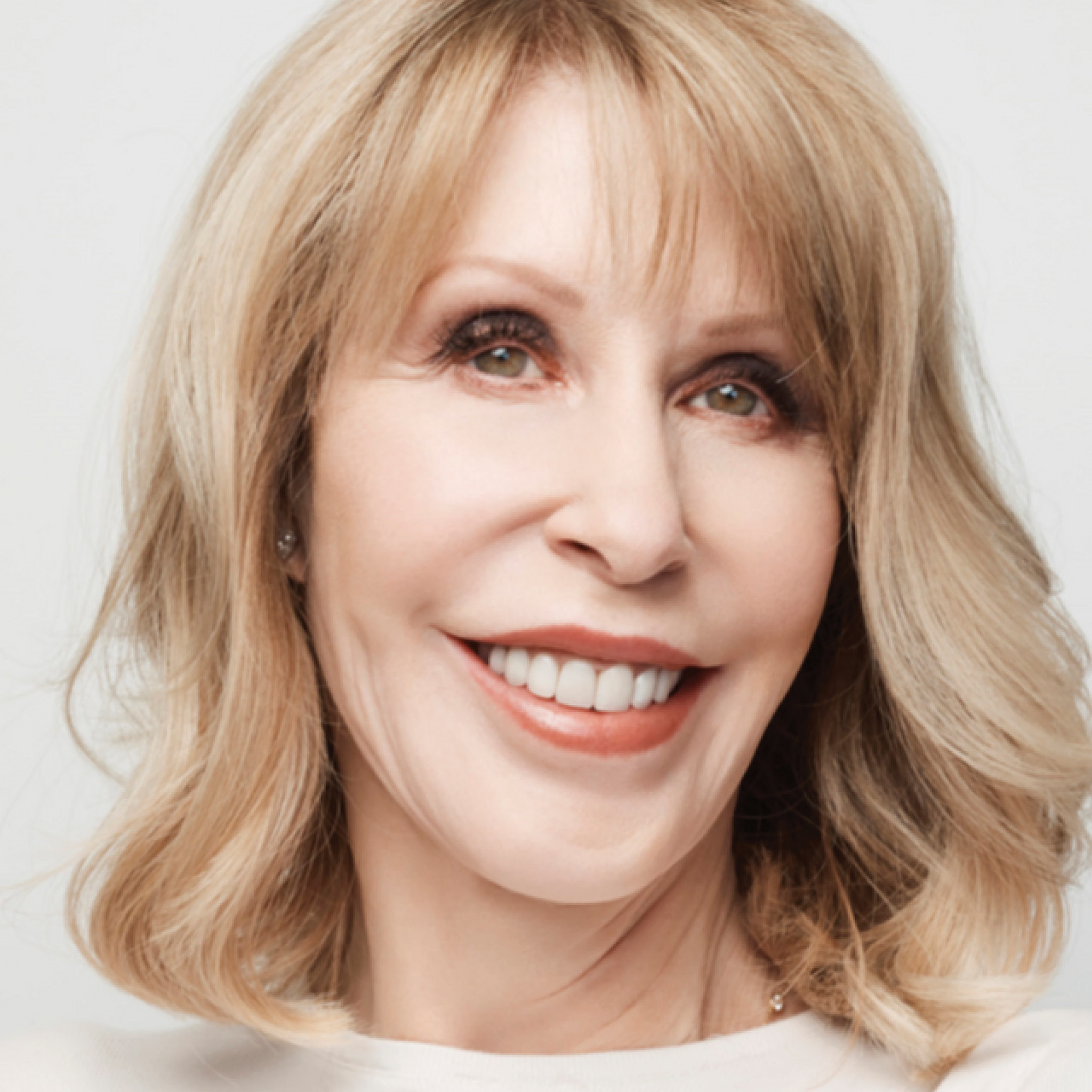 Sharon Collier joined Glo Skin Beauty as CEO of the company. Sharon brings 30+ years of deep expertise in the beauty space. Previously, she served a seven-year tenure as CEO and board member for Cover FX, where she led the prestige cosmetics line to exponential growth through the development of partnerships with Ulta nationally and Sephora globally, securing distribution in over 20 countries. Prior to her tenure at Cover FX, Sharon was President and CEO of Laura Mercier Cosmetics and Skincare and ReVive Skincare as well as a member of the Board of Directors of Gurwitch Products. Under her leadership, Laura Mercier gained international success with sales in over 1,200 stores throughout 29 countries.  "The opportunity to join Glo Skin Beauty , a spa rooted brand that provides professional treatments with homecare products, is extremely exciting for me," shared Sharon. "My vision is to focus on what Glo Skin Beauty stands for in an authentic way and partner with brand advocates to be part of our soundboard as we continue to grow in this space." 
CHARLENE DEHAVEN MD (CLINICAL DIRECTOR) - IS CLINICAL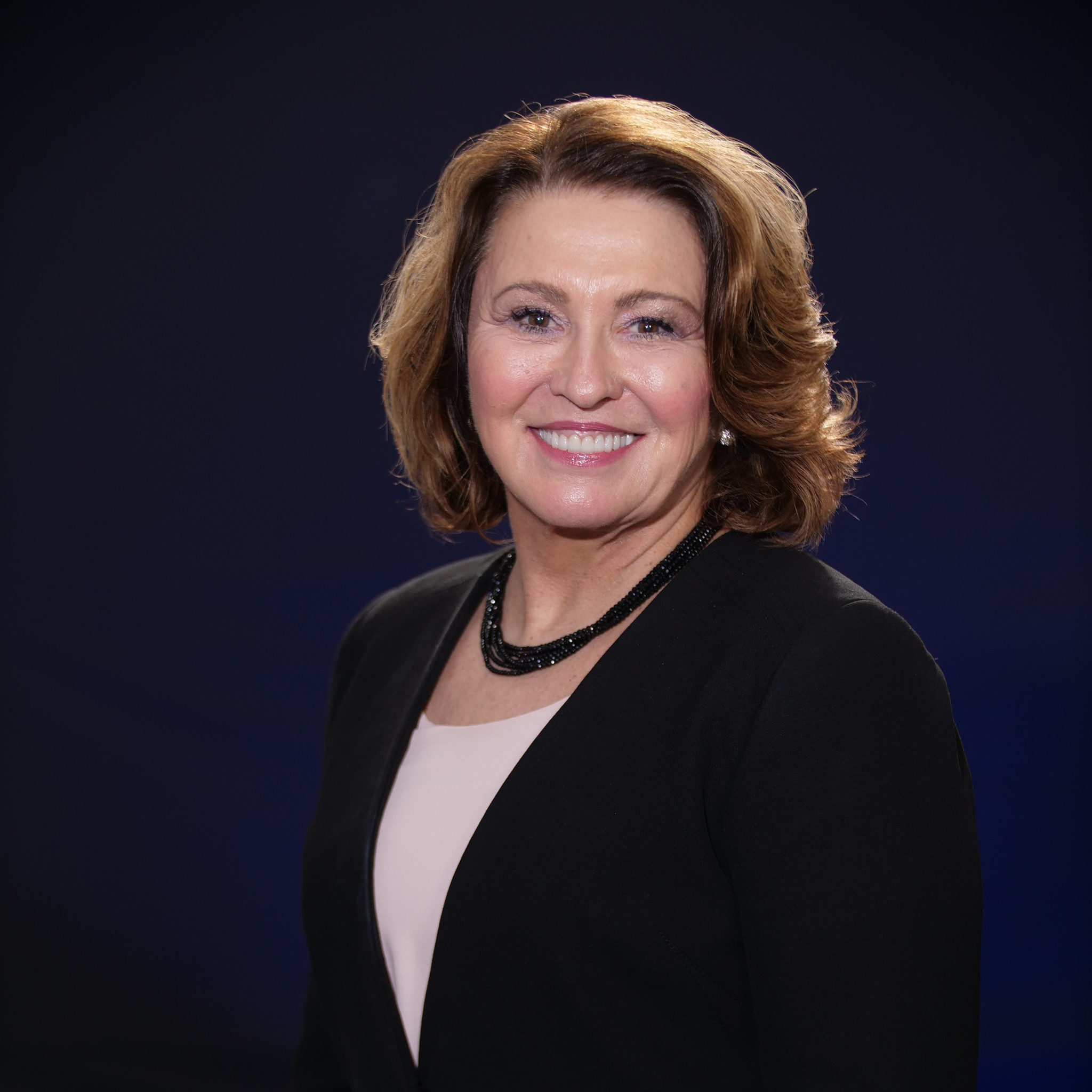 Dr. Charlene DeHaven is board-certified in Internal Medicine. During her training, she received the Upjohn Clinical Award for Outstanding Resident of the Year.  Over the past 19 years, her professional activities have focused on improvements in skin aging and development of scientifically based skincare products. She has served as Clinical Director of IS CLINICAL since the company began in 2000.  Her professional experience includes a broad spectrum of clinical practice in addition to corporate development, medical education, research, and age management. She had one of the first and largest anti-aging practices in the United States. She founded the Arizona Longevity Institute and was a founding member of the Kronos Longevity Institute. She developed clinical age management protocols for those institutions including protocols for mitigation of oxidative stress and other age-related parameters and advanced hormone replacement therapies.  Dr. DeHaven has extensive media experience and has published and lectured worldwide on wellness, skin health and age management. 
DID YOU KNOW?
International Women's Day (March 8) is a global day celebrating the social, economic, cultural and political achievements of women. The day also marks a call to action for accelerating gender parity.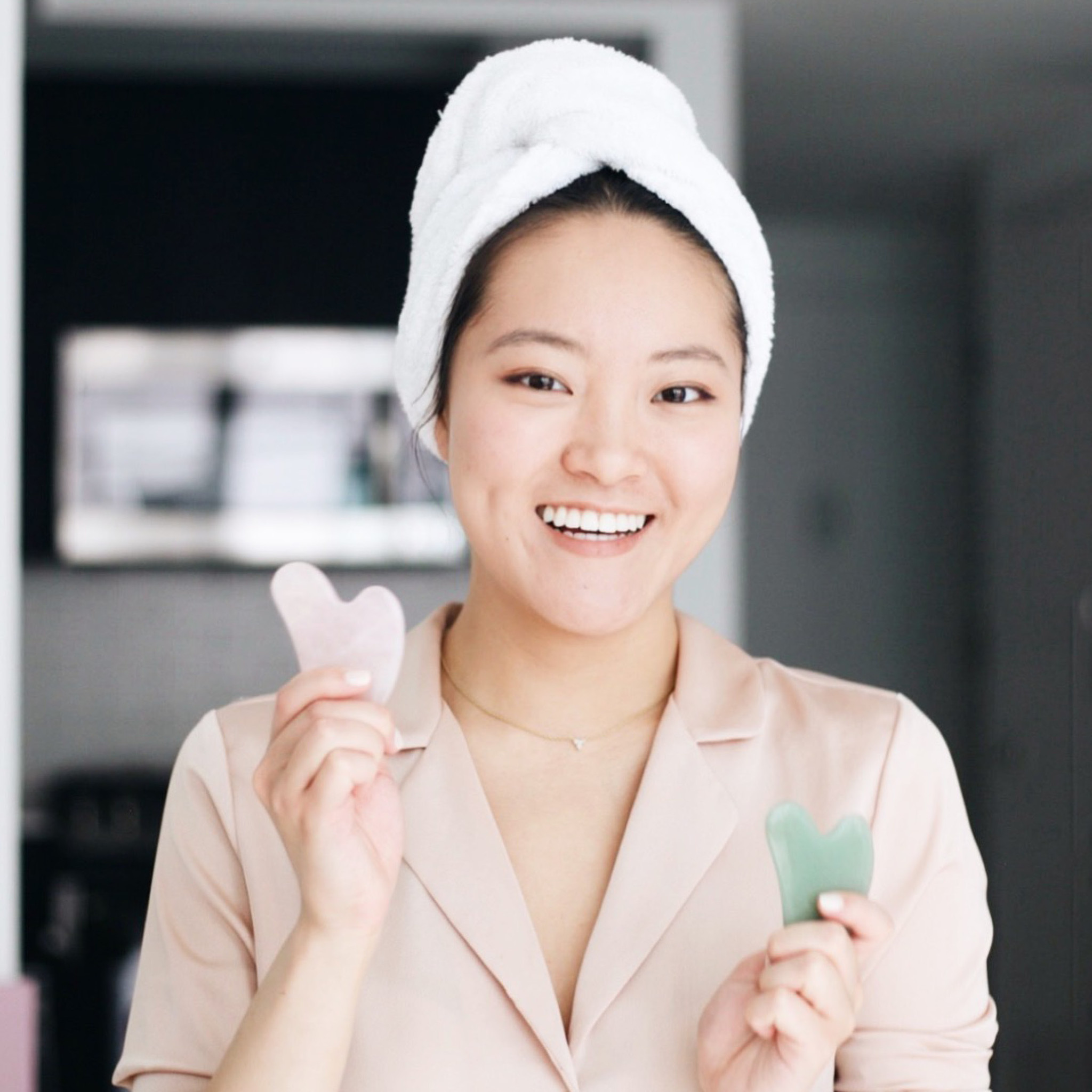 Mount Lai was inspired by Stephanie grandmother, who has been jade rolling and practicing gua sha for over five decades. A beauty brand rooted in Traditional Chinese Medicine, with a modern approach to ancient rituals that have been practiced for centuries. Stephanie graduated from NYU Stern School of Business and is passionate about skin care and entrepreneurship.  Besides being the CEO of Mount Lai, she runs the Instagram account @collectionofvials and has two Insta-famous hedgehogs named Atticus and Acorn @atticusthehedgie.
CINTHIA AUDET (FORMULATOR & CREATOR) - AQUAFOLIA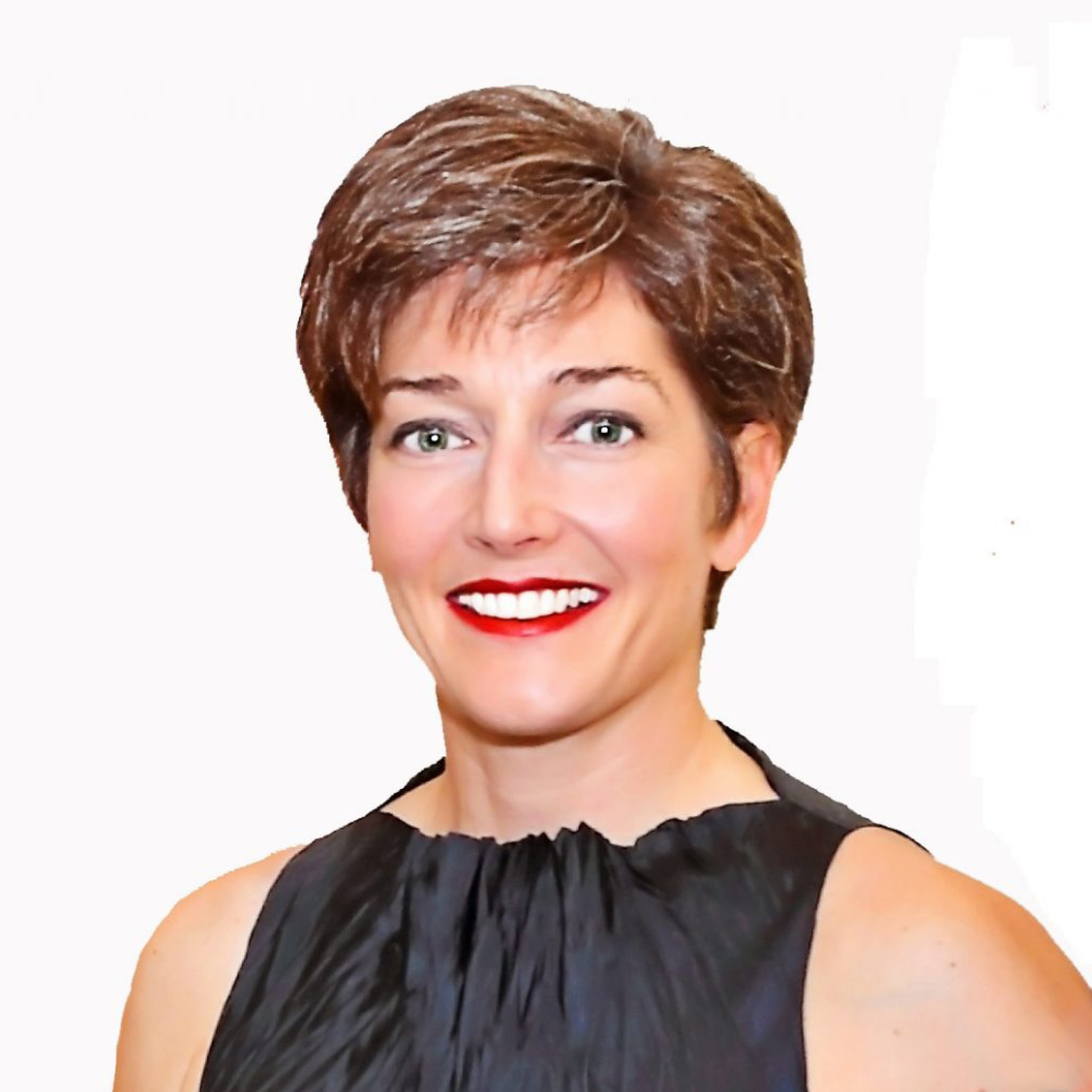 Formulator and Creator of Aquafolia skincare line winner of eight innovation prizes. Nominated in 2013 for the emerging brand in Canada. Owner of OCCY Laboratoire a pharmaceutical standard laboratory and owner of Audessa Health Care Products a distributing company with an overall business volume of 5.2 million.  Cinthia has been in the skincare industry for 34 years and possesses a diploma in Pure and Health Science and studied in Dermopharmacology at the University of Montreal.
Please follow us on IG and FB.  Throughout the month of March, we will be featuring our brand leaders as well as many other women with remarkable accomplishments.
Ladies, please never forget how wildly capable you are!
Cheers,
Tasch xxx 
* https://www.wildandgrizzly.com/2016/03/celebrate-international-womens-day.html
Leave a comment