Canadian health authorities have provided guidelines to help reduce the risk of infection and spreading the Coronavirus (COVID-19) to others.  We need to take this seriously and here is a list of important steps to take:
Practice social distancing immediately.
Wash your hands often with soap and water for at least 20 seconds.
Use alcohol-based hand sanitizer, if soap and water are not available
When coughing or sneezing:
Cough or sneeze into a tissue or the bend of your arm, not your hand
Dispose of any tissues you have used as soon as possible in a lined waste basket and wash your hands afterwards
Avoid touching your eyes, nose, or mouth
Clean the following high-touch surfaces frequently with household cleaners or diluted bleach (1 part bleach to 9 parts water):
Toys
Toilets
Phones
Electronics
Door handles
Bedside tables
Television remotes
PREVENTION, BECAUSE IT'S NEVER TOO EARLY!
With all these precautionary measures, are your hands starting to suffer? Constant washing and the use of alcohol-based sanitizers, which are very drying, can play havoc with your hands. This includes excessive dryness, sensitivity, redness, sores, cracked and weeping skin - which can ultimately lead to hand dermatitis* if you're not careful. A hydrating, soothing and repairing hand cream can help wonders.  Don't get discouraged, even if it feels like you're on a merry-go-round and struggling between washing, disinfecting and moisturizing.
Our top hand cream picks: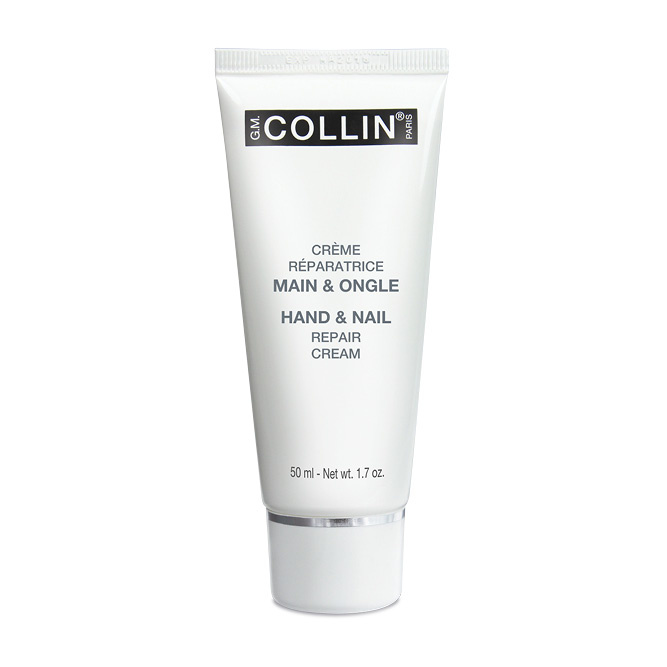 This exclusive formula is enriched with botanical extracts and biotechnological ingredients to replenish and protect the skin's moisture barrier while strengthening the nails. Skin is soothed, relieved and revitalized. Leaves your hands hydrated, smooth and silky.
Repairing Comforting Hand Cream by Yonka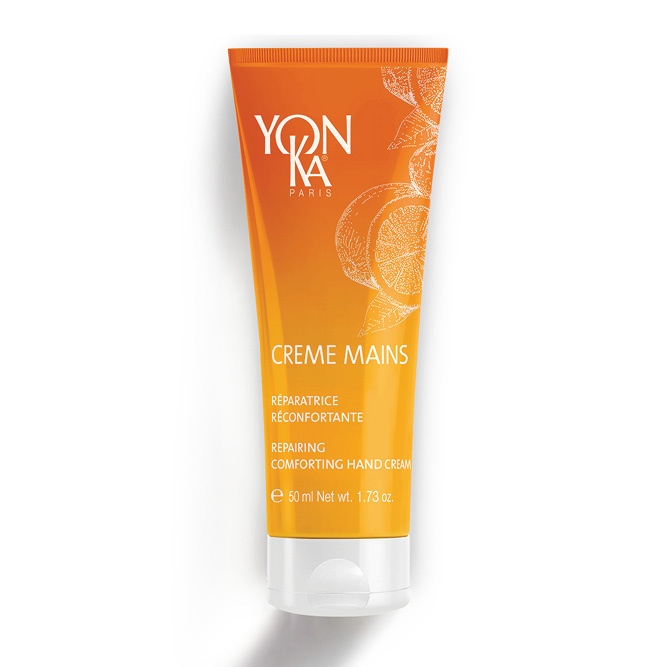 Take it everywhere you go to care for your hands, nails and cuticles. This ultra-comforting cream repairs and protects very dry and rough skin with a specialized formula, a combination of Shea Butter, Vegetable Glycerin, Grape Seed Oil, Bisabolol and Vitamins A, C and E. A hand treatment gem that promotes their beauty and comfort.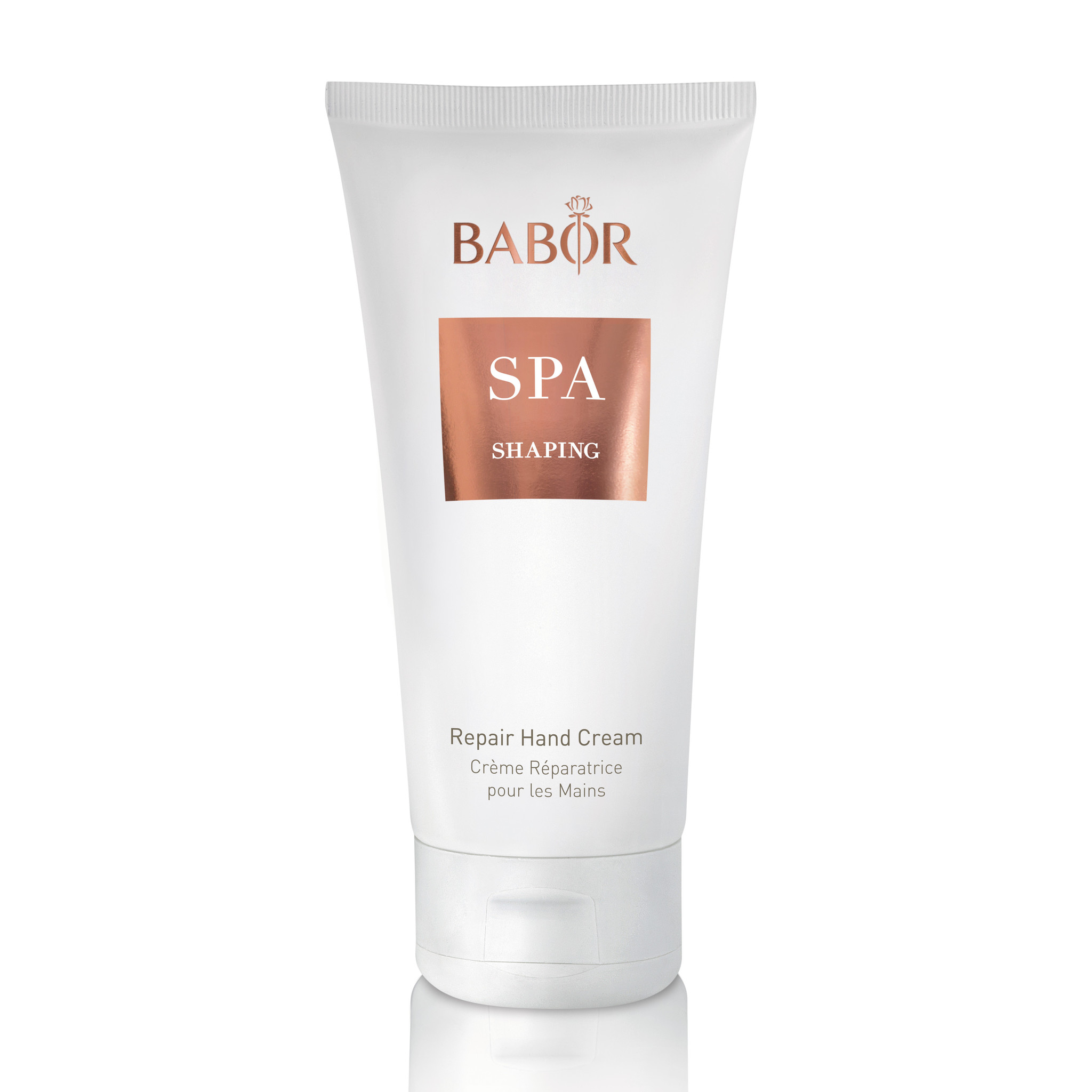 A rich, anti-aging hand cream, for stressed hands. Helps protect against environmentally induced skin aging. Leaves hands youthfully smooth, soft, and supple and helps in the reduction of the appearance of age spots.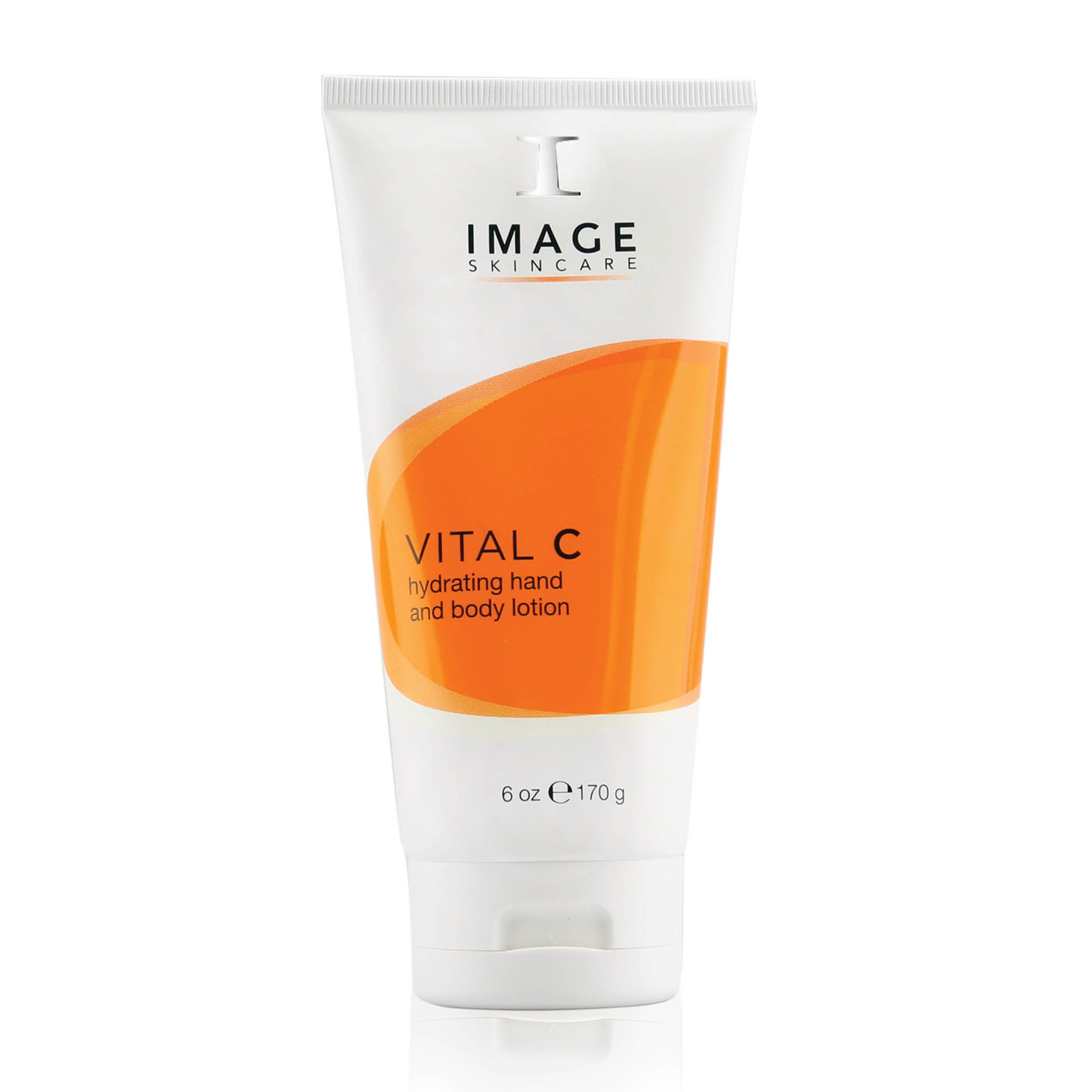 Quench and revitalize skin with this ultra-rich moisturizing lotion with organic, nutrient-rich oils and extracts infused with Shea Butter for the ultimate total body hydration.
A SPECIAL MESSAGE FROM YOUR BOUTIQUE SKIN ENVIE TEAM
With everything going on, here are a some important and proactive self-care activities which are sure to help you with a positive mind-set:
Go outside (go for a walk)
Meditate
Read
Create a gratitude list
Do a home facial (exfoliate & mask)
Take a bubble bath
Create a bucket list
Make a list of goals
De-clutter your home
Cook an amazing meal for yourself
Practice yoga
Exercise at home (go for a run)
Re-watch your favourite movie
Get crafty
Call or FaceTime friends & family
Bake (cook)
Do a puzzle (play cards)
Eat clean
Create a vision board
Go to bed early
Look at old pictures/memories
Write a self-love list
Play a game (if you have children, play with them)
Laugh
Love
Sing
Listen to your favourite music and dance like no one is watching!!
Your team at Boutique Skin Envie will continue to serve you from the safety and comfort of our facilities to your home.  We will get through this…we are in it together.
With love,
Tasch xxx
* Dermatitis: the affected areas of skin can feel hot, painful, rough, scaly and itchy. There may be itchy little blisters or painful cracks.
Leave a comment