Masking, Serious Skin Care
If you're a skin care lover like I am, you'll probably already know that face masks are on the red carpet these days, trending at the top of the beauty must-have Oscars list.
Masks are an epic SOS Cinderella-solution to quickly boost and deliver active ingredients deeper and more potently into the skin, in order to obtain immediate, visible results. They are occlusive in texture, which means that they provide a non-evaporating barrier between the skin and air, which allows for optimized hydration and absorption of the active ingredients. You'll find them with fun innovative formulas, including exotic ingredients like Charcoal, Goji Berries, Aloe Vera, Green Tea, Rose Water and Turmeric. While others lean on the more serious side with corrective ingredients such as Retinol, Vitamin C, Hyaluronic Acid, Salicylic Acid, Resveratrol and Glycolic Acid.  Their claim-to-fame is their ability to quickly deliver effective results in specific areas of concern. The great news? No matter what you're looking to correct, highlight and/or enhance there is a solution for you! 
"I believe in a world full of face masks, unicorns and deliveries of my skin care orders" Tasch XXX
Before getting started, there are a few important and non-negotiable must-haves. This includes core products that absolutely everyone needs (AKA the basics), which include a cleanser, moisturizer and sun protection (minimum SPF30).  No matter what you do for your skin, make sure you have these basics because everything else you incorporate in your routine, whether it be a serum(s), exfoliator, mask, toner and/or essence, are always complimentary to the basics.  Face masking is not a stand-alone solution, nor is it an alternative to proper cleansing, hydration and protection.   
Now, let's review the different mask options, what skin type they are for and what's common in each category to target each concern. Please remember to always follow brand usage guidelines for best results. Oh, I almost forgot to mention… for best results be sure to always cleanse and exfoliate your skin prior to applying a face mask.  It makes a world of difference; I think my grandmother says it best "you don't iron dirty clothes, do you?".
CREAM MASKS
Ideal for: normal (combo) to dry skin.
These skin types fall in love with cream masks, which are very hydrating, richer in texture and contain active nourishing ingredients such as moisturizing oils and Hyaluronic Acid (HA).  Cream masks often contain a variety of complimentary and soothing ingredients to target devitalized skin lacking nutrition and all issues related to sensitivity, hydration and ageing (i.e. fine lines & wrinkles, firmness lack of density and hyperpigmentation).
Try: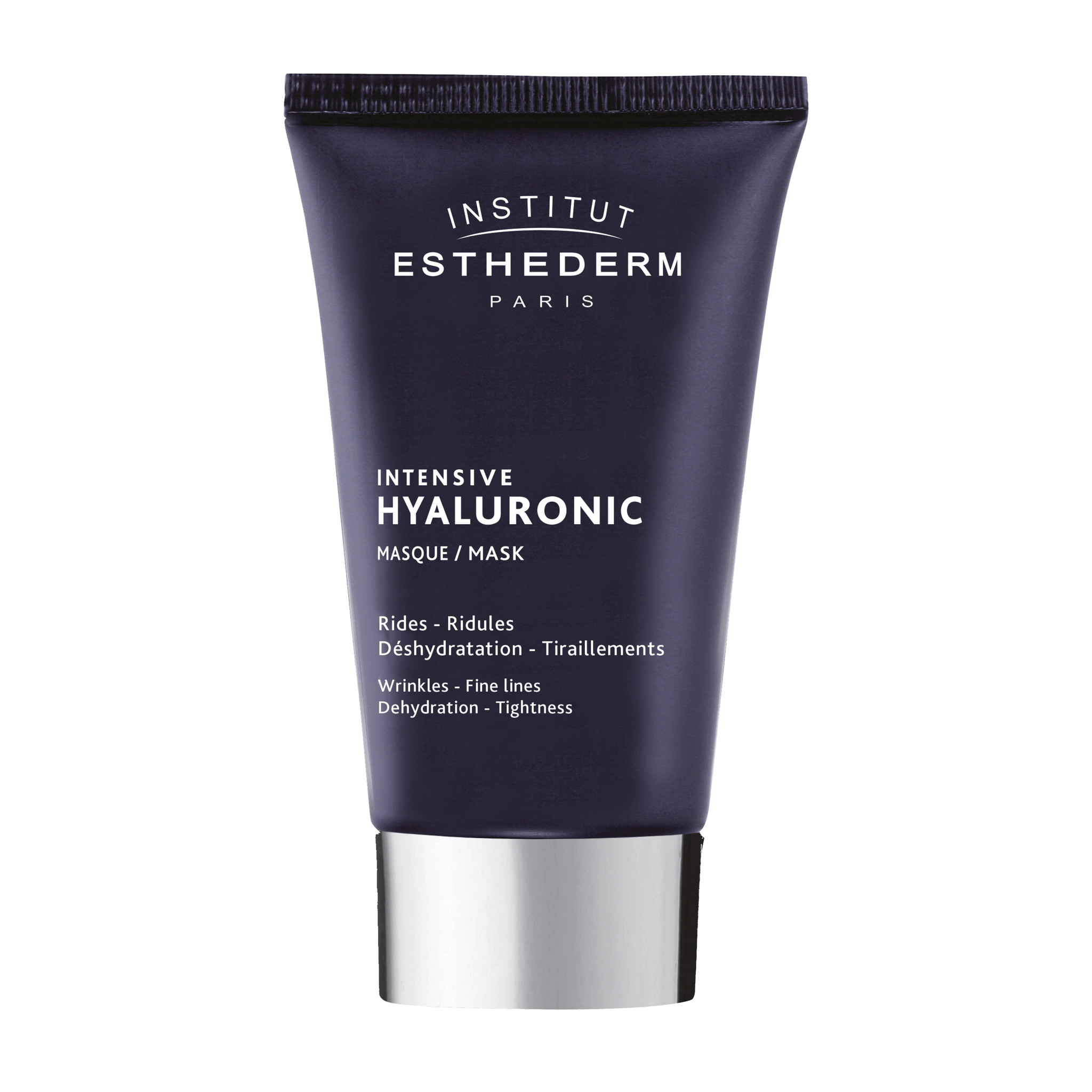 CLAY AND CHARCOAL MASKS
Ideal for: normal (combo) to oily skin
Clay and charcoal masks naturally detoxify, revitalize and hydrate the skin. They have a unique ability to absorb, which gently draws-out impurities from congested pores, making them look smaller and more refined. These masks are known to help control breakouts while soothing inflammation (redness); they leave the skin shine-free, but not dried out. For oily t-zones, you can always combine masks: use a clay or charcoal mask on your forehead, nose and chin and apply a cream (or other) mask on the balance areas (cheeks, neck, décolleté).
Tip: clay-based masks often dry-out becoming more difficult to remove.  Instead of forcefully rubbing your skin to remove the mask, wet a face cloth with warm water and let it sit on your skin for 1-2 minutes.  The warmth and steam will help to moisten the mask for a more gentle and easy removal. You're welcome J.
Try: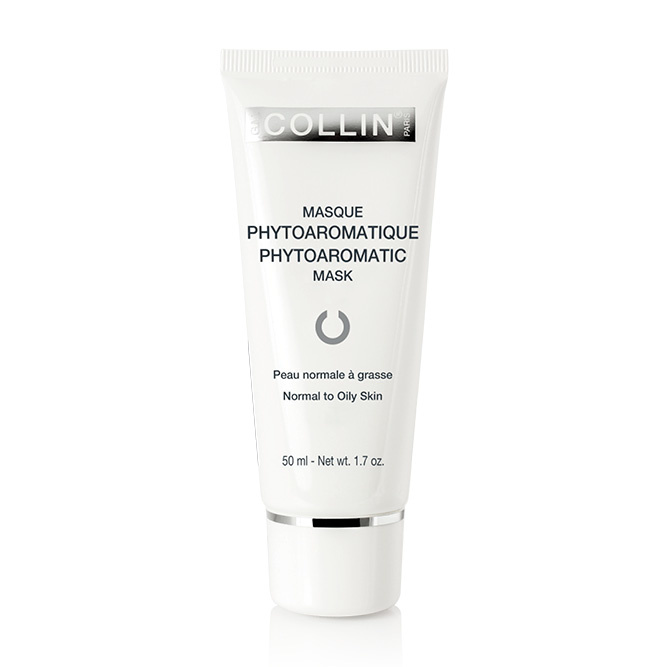 Try: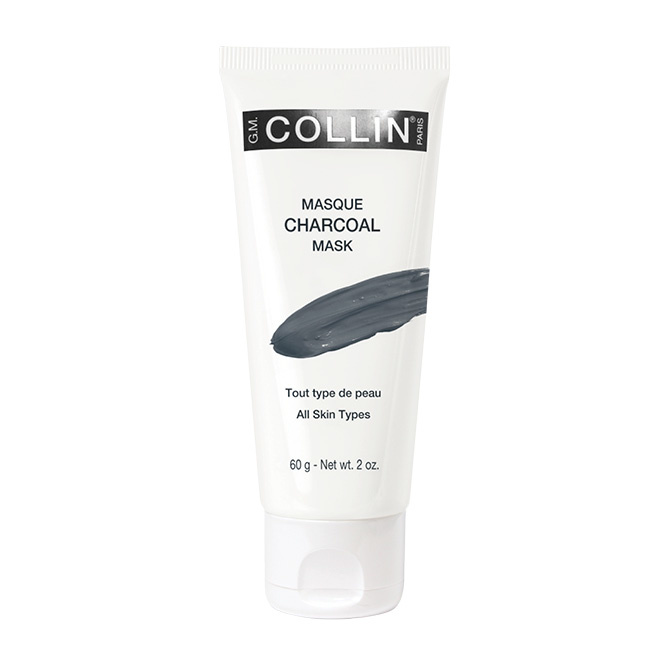 GEL MASKS
Ideal for: dry and sensitive skin.
Gel masks have a very soothing, cooling and hydrating effect which is perfect for dry and sensitive skin types. Formulations often include ingredients such as Collagen, Antioxidants, Hyaluronic Acid and Aloe Vera which help with recovery (healing) and maximize hydration. As with cream masks, their formulations are highly comprehensive, therefore, also targeting other areas of concern (ageing, hyperpigmentation, lack of radiance) is right up their alley.

Try:

SHEET MASKS
Ideal for: all skin types.
Not only are they trending as our top selling masks on Boutique Skin Envie, but they also offer amazing results in all areas of concern and are effective, quick and super easy to use. Do you love using serums? Well, this is a perfect pair. You can maximize their effectiveness by applying your favourite serum prior to the sheet mask. You'll be delighted by the results you see on your skin. 
Tip: when using a sheet mask, you don't need to rinse off the excess product. Instead, leave it on to absorb and seal the yummy active ingredients and then apply your skin care products, as per your regular routine. 
Try: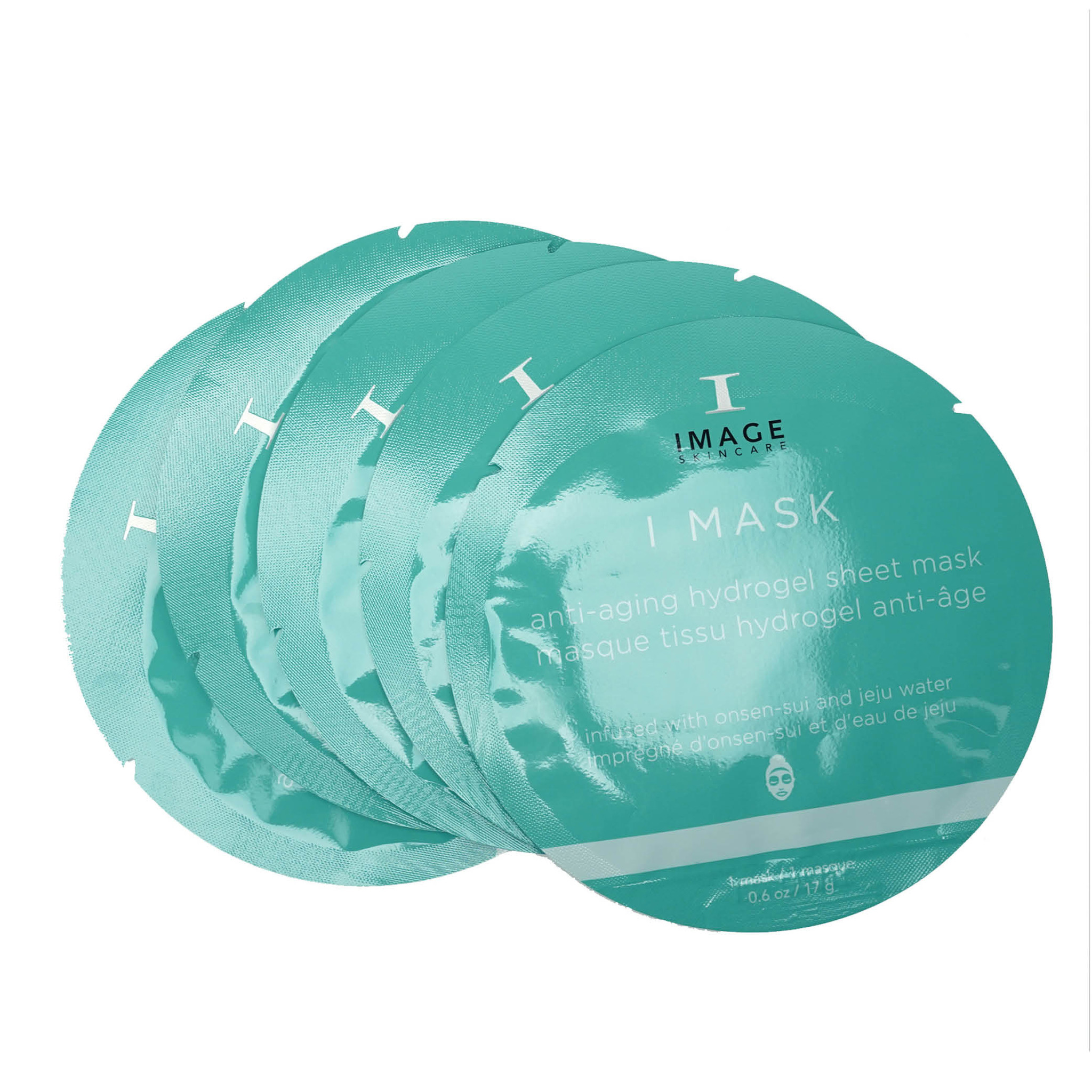 OVERNIGHT MASKS
Ideal for: all skin types
The skin regenerates at night, therefore, the goal of this type of mask is to hydrate, repair, regenerate and correct while you sleep.  The key beneficial ingredients stay on the skin longer than traditional rinse-off masks, they have more time to work and are, therefore, more effective. In most cases an overnight mask will replace an evening moisturizer. However, if you suffer from very dry and dehydrated skin, don't hesitate to double up.
Try: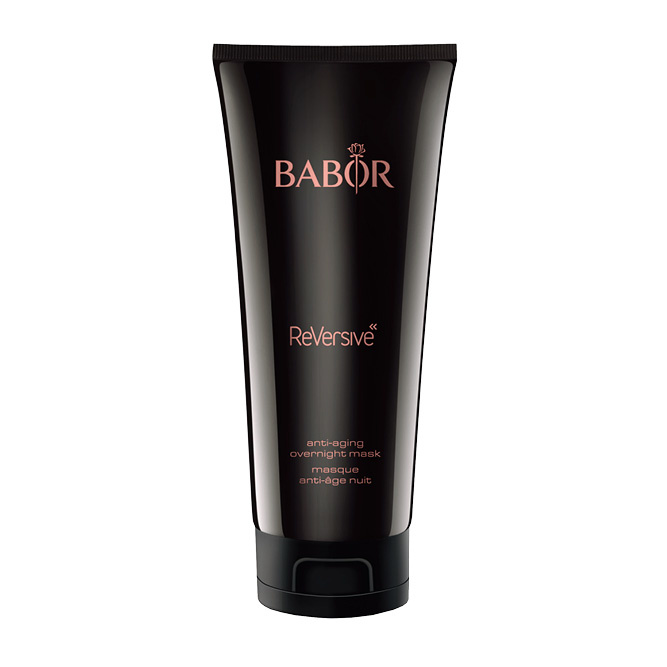 EXFOLIATING MASKS
Ideal for: most skin types (for sensitive skin, use an enzyme mask)
The key words for this type of mask are: age-defying, resurfacing and smoothing and they boast a 2-for-1 solution.  Exfoliating masks gently exfoliate dead skin cells from the surface and treat skin concerns at the same time. They have natural skin-brightening properties, which will give you that healthy "lit-from-within glow" that everyone will notice.  If you suffer from break-outs and acne, look for ingredients like Salicylic Acid, Retinol and Azelaic Acid, which help to resurface, reduce inflammation and clear up unwanted imperfections and redness.

Try: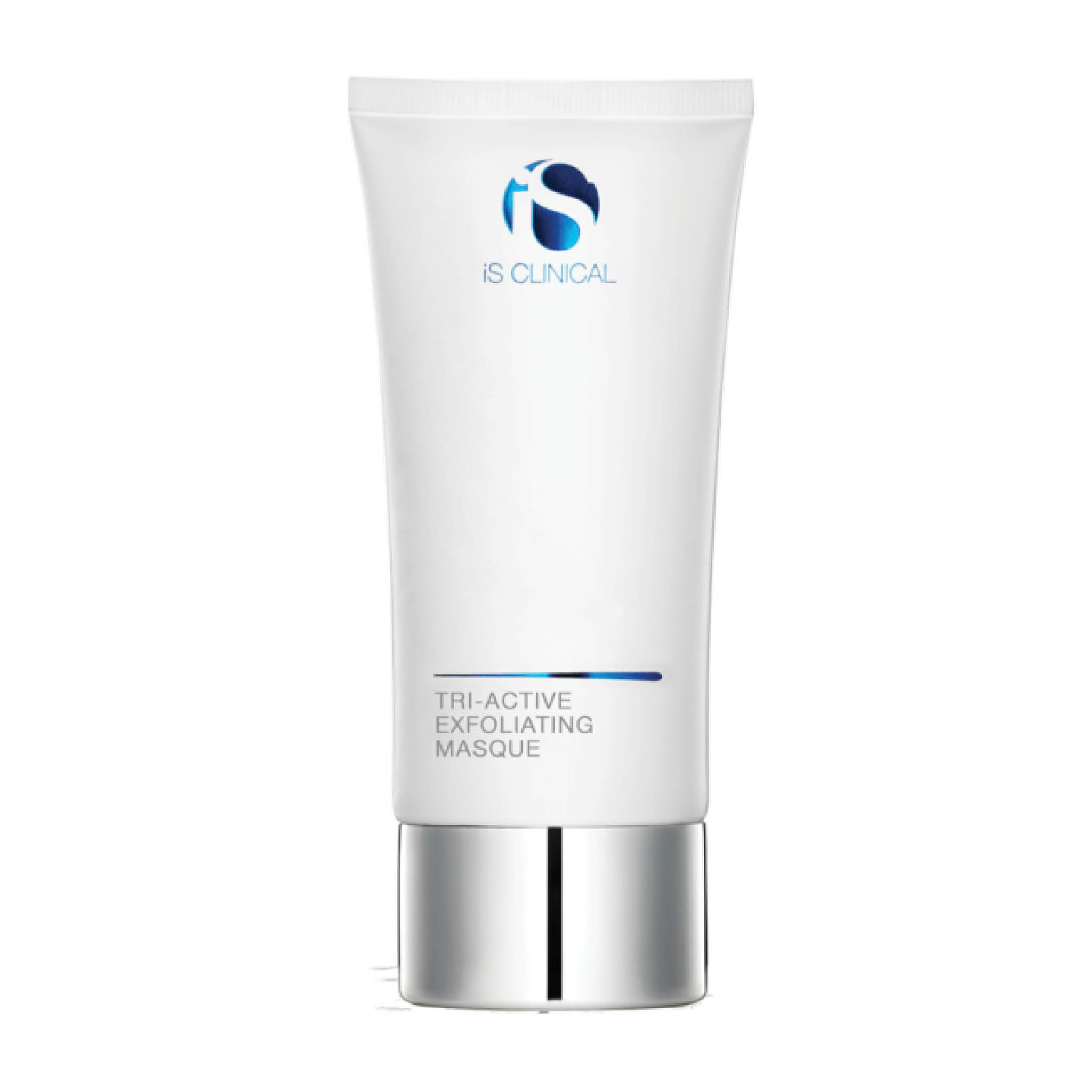 Even for skin that looks and feels fantastic, face masks are super helpful for times when you just need a boost, for special occasions and when your skin feels tired, dull and less than its best.  Or have your girlfriends over for a champagne + mask-night, it's your choice.
Treat yourself & get your glow on,
Tasch xxx
Leave a comment