Get obsessed with what's important this summer - take care of your skin by protecting it every day with sunscreen! There are thousands of products available in Canada, which we know can be quite overwhelming. It's most important to understand why, the pros and cons between "chemical" and "physical" and then decide the best one for you. We think Monique Poitras, a Montreal-based Aesthetician with over 30 years experience in the skin care industry, explains it best.  
"An SPF a day, keeps the wrinkles away"
Discover the latest, greatest and hottest brands in our sunscreen category, including our #1 seller and personal favourites.
ESTHEDERM 
Founded by a French pharmacist and biologist specializing in cellular technologies, Jean-Noël Thorel. In the 1970s, the sun-loving researcher devised a different approach to sun protection that went against traditional ways of thinking. Based on optimized tanning and natural skin protection, it is an anti-photoaging concept. Today, the effectiveness and high performance of its formulas, the trust and respect gained from professionals in the beauty industry worldwide and the loyalty and commitment of its users make Esthederm a leader in the sun care sector. 
Our favourite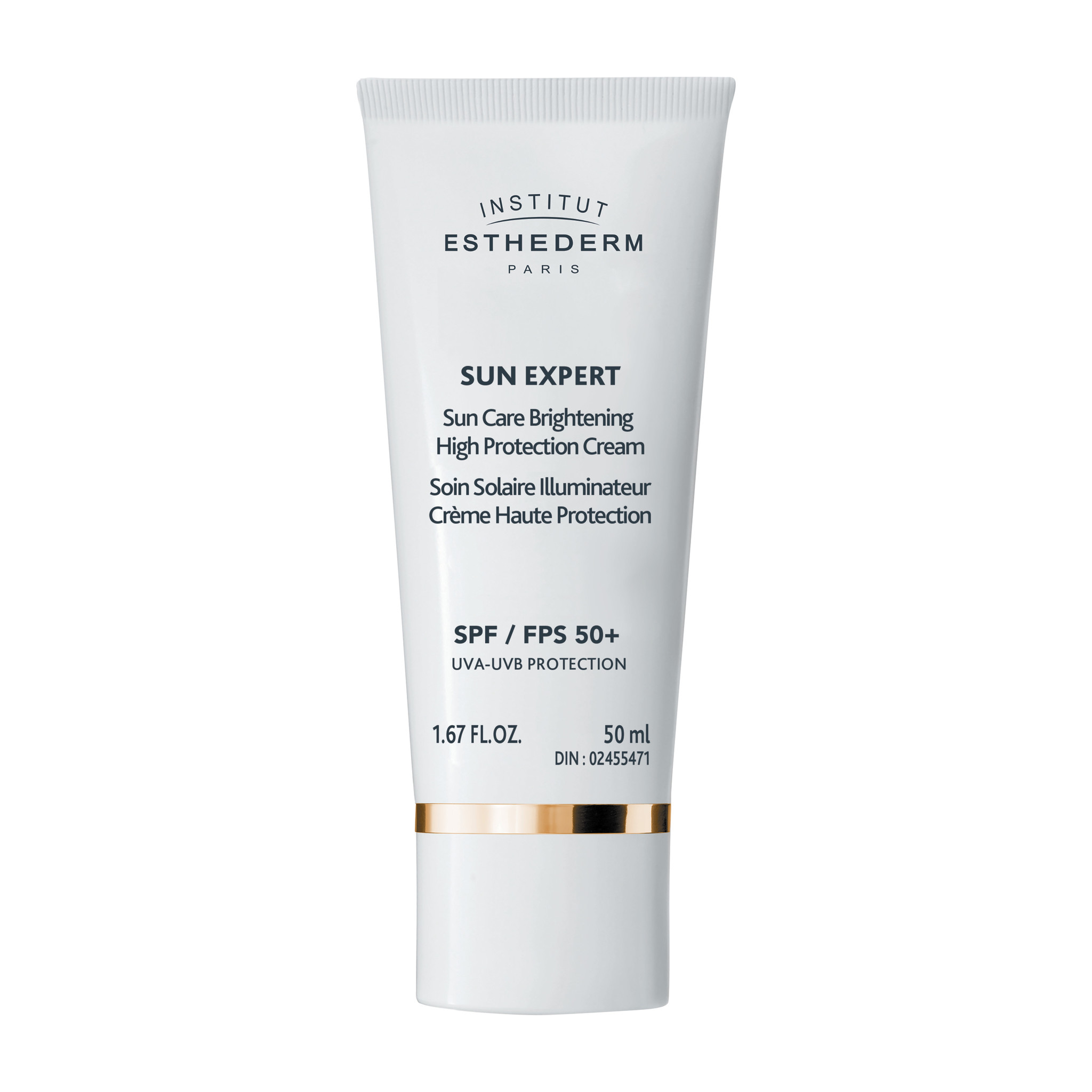 IMAGE
A clinical skincare brand, powered by safe proven ingredients and smart botanicals - for your healthiest skin… ever! IMAGE's sunscreen formulas glide on silky-soft, apply clear upon massage and feel like a second skin. Each one shields from both UVA (aging) and UVB (burning) rays and contains complementary booster ingredients to enhance and reinforce overall effectiveness of the formula. 
Our favourite
Daily Tinted Moisturizer (SPF30)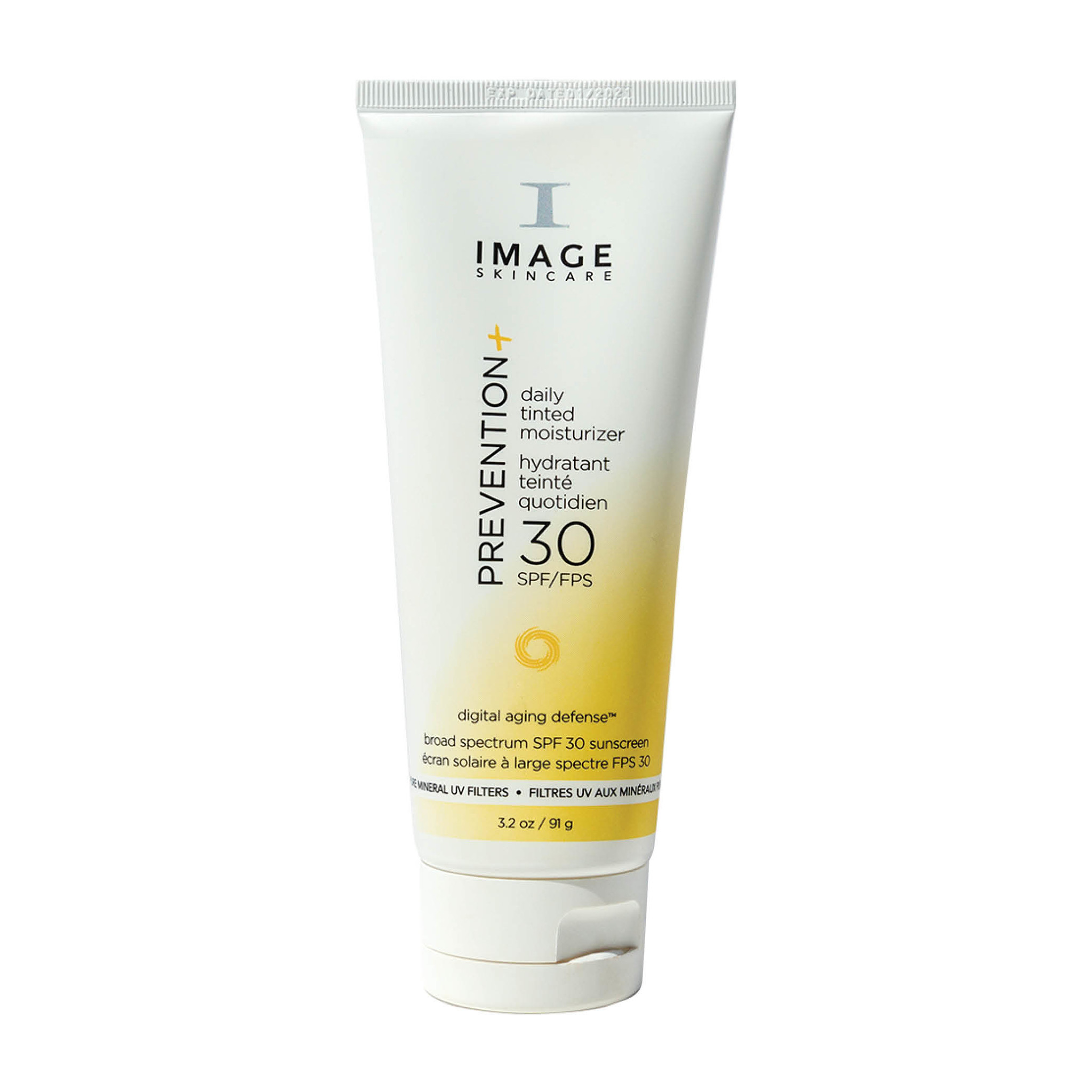 TIZO
TiZO stands for "Titanium Zinc Oxide". They only use only physical, FDA approved, active sunscreen filters. TiZO sunscreens are, hands down, the most popular sunscreen products sold on Boutique Skin Envie.  Canadians just love using TiZO products!
#1 SELLER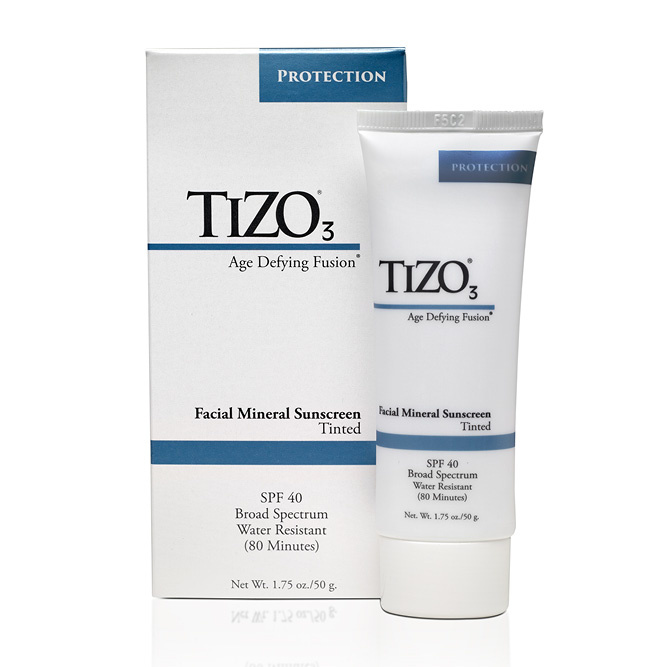 VIVIER PHARMA is a Montreal-based family-operated skin care manufacturer, who is driven by passion for chemistry and beautiful skin. At Boutique Skin Envie, we are huge fans of supporting local (and Canadian) businesses and now more than ever. But that's not the only reason we love Vivier products... when it comes to their sunscreens they offer a complete broad-spectrum range that features elegant textures with effortless application. All Vivier sunscreens are certified pharmaceutical-grade and they are manufactured and tested to meet Health Canada and the US Food & Drug Administration regulations.  
Our favourite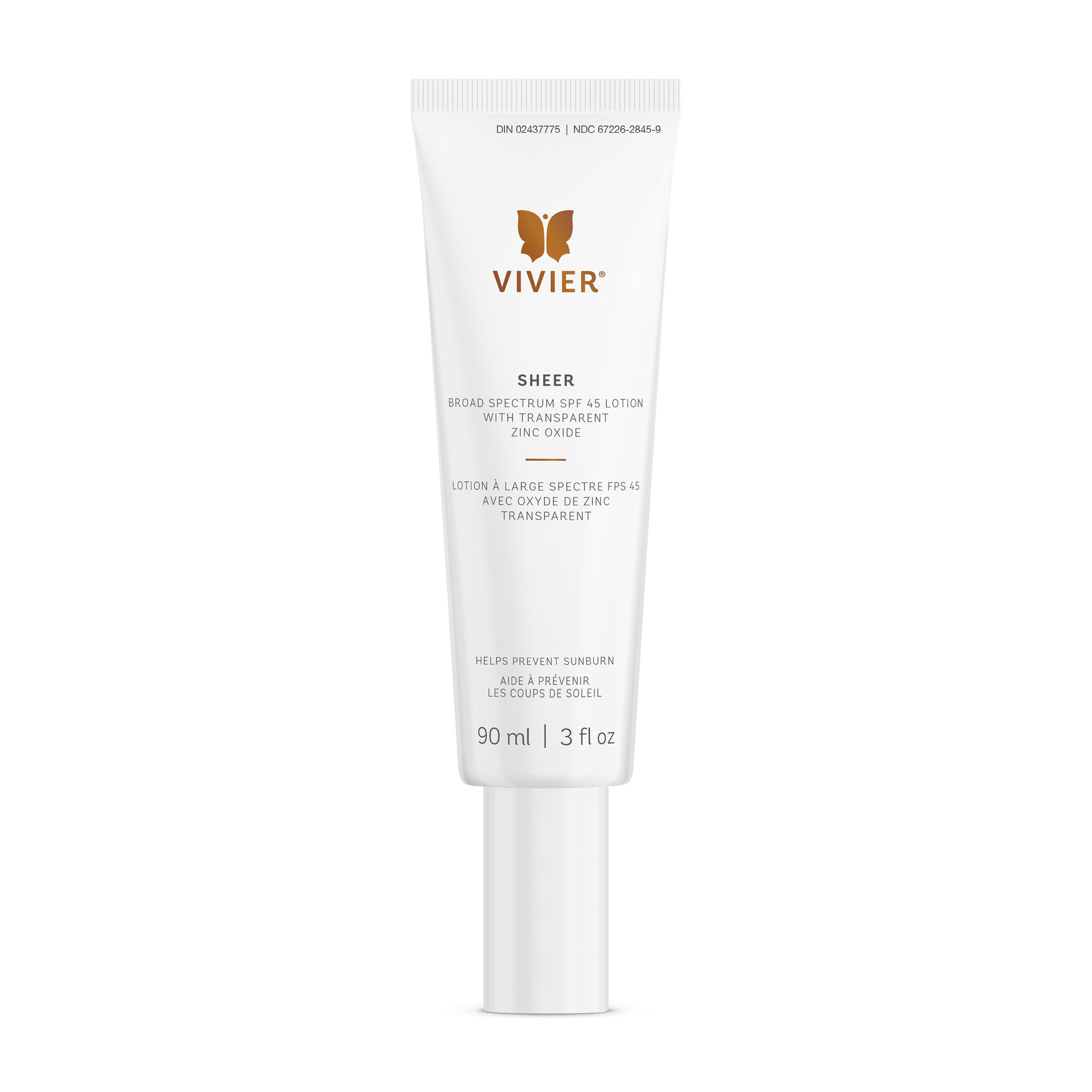 ZO SKIN HEALTH
Under the guidance of world-renowned Dr. Zein Obagi, ZO Skin Health has developed a wide spectrum of highly-effective and results-driven daily skincare solutions that create and maintain healthy skin. Their sunscreen provides daily broad-spectrum sun protection against harmful, skin-aging UVA rays and skin-burning UVB rays, while fractionated melanin helps shield the skin against the ageing effects of HEV light.
Our favourite
Broad Spectrum Sunscreen (SPF50)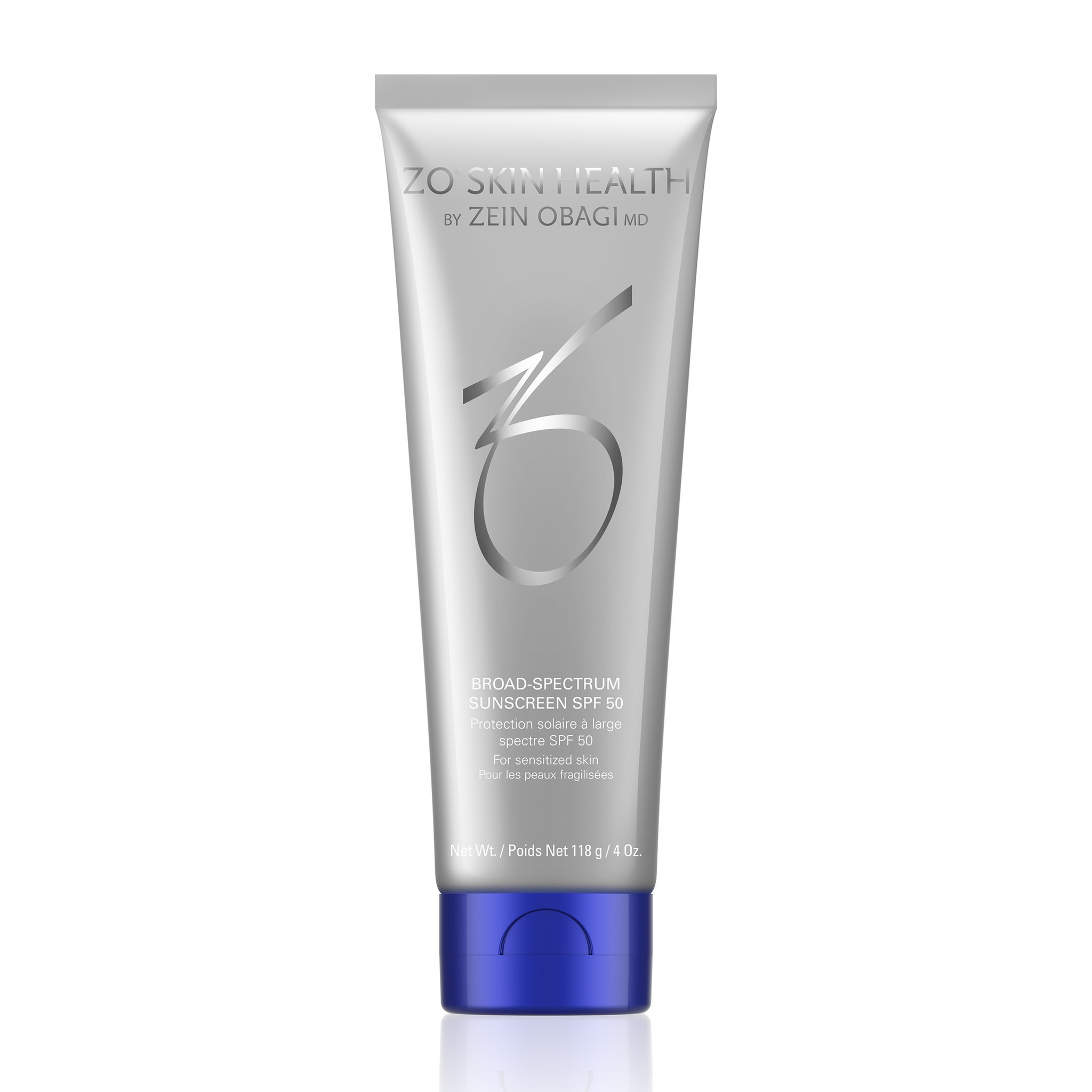 If you're serious about your skin (and we know you are!), you'll wear sunscreen 365 days a year, rain or shine.
Tasch xxx
Leave a comment