A Winter "SOS-Call" With Vitamin C
As Canadians, yes… we are used to the brutal cold weather every year -- but, have you ever wondered how your skin feels about it?  It takes a hit, which is why you have to take care of it in every way possible.
Approximately 90% of people suffer from dry, dehydrated and irritated skin during the winter months.  Lack of humidity, cold-wind and extreme temperature fluctuations (going from inside to outside) leaves the majority of us suffering from an overall lack of comfort, with side-effects including redness, tender, dry & flaky/patchy skin.  Besides the need to properly moisturize daily (morning & evening) with a very good hydrating cream, here's a few extra tips that will help your skin survive the season + keep your glow on!
Vitamin C, most commonly known as Ascorbic Acid, L-Ascorbic Acid, Ethyl Ascorbic Acid and Ascorbyl Palmitate in skin care, is not an ingredient naturally produced by the body.  However, the skin reaps incredible benefits when applied topically and its 20 x more potent than simply eating foods which contain Vitamin C. 
This winter, here's a few reasons why we recommend using Vitamin C:
It's an essential nutrient that repairs tissue
It boosts collagen production
It shields your skin from free radicals
It encourages healthy cell turnover and regeneration
It helps to thicken the dermis
It helps to reduce dryness
It promotes skin hydration
It's an excellent antioxidant
It slows down the ageing process and the appearance of fine lines/wrinkles
It increases the stability of SPF products
It acts like a sun screen booster to help defend and repair damage
It inhibits melanin production
It helps lighten hyperpigmentation (sun spots)
It gives your skin a beautiful healthy glow
It's great for all skin types and ages
We recommend using Serums which contain Vitamin C, after cleansing and before your moisturizer and sunscreen (yes, you have to use sunscreen, even in the winter!).  Serums target results and boost your skin, keeping in it healthy looking and well protected.
TASCH'S #FAV-5 "WINTER SERUM" PICKS
REJUDICARE - 2CRM+ Vitamin C & E with Peptide Serum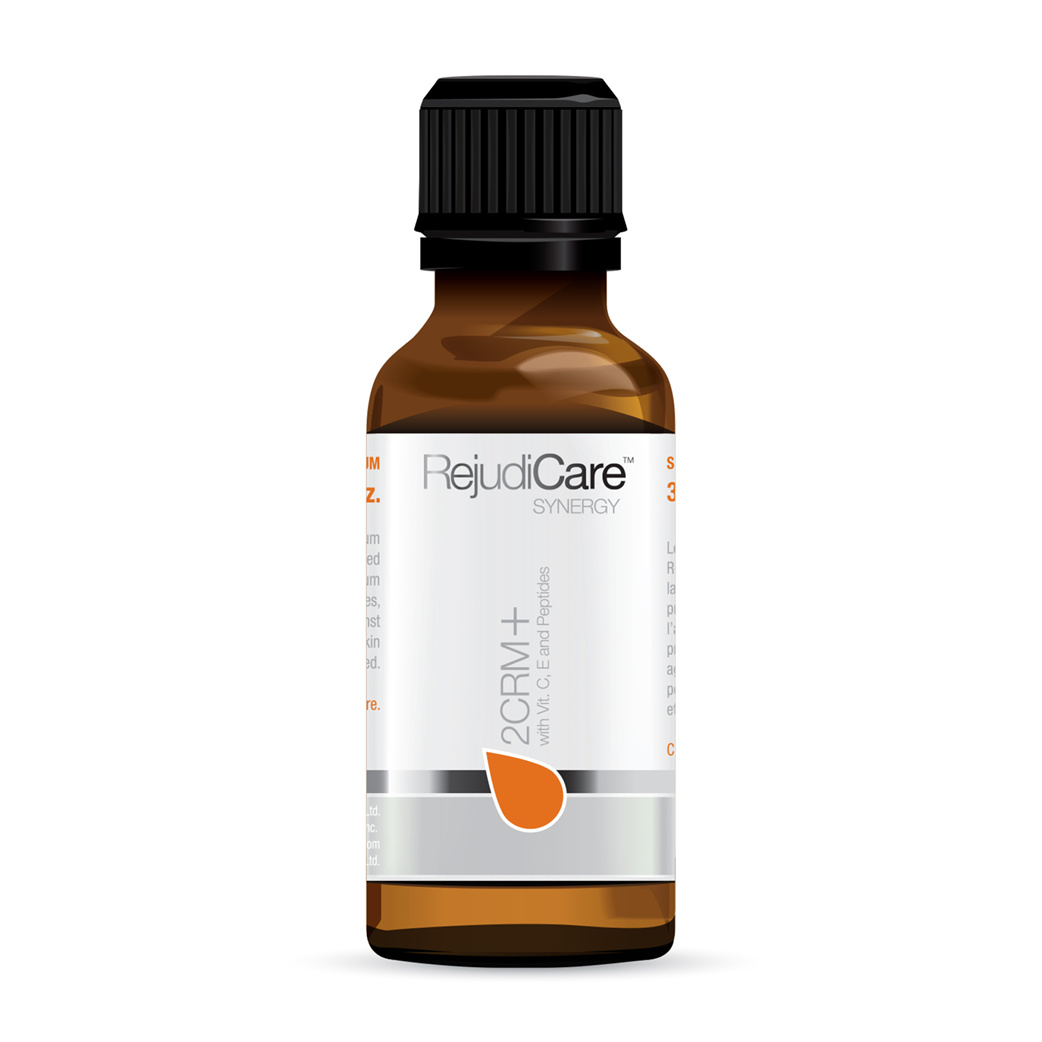 IS CLINICAL - Pro Health Serum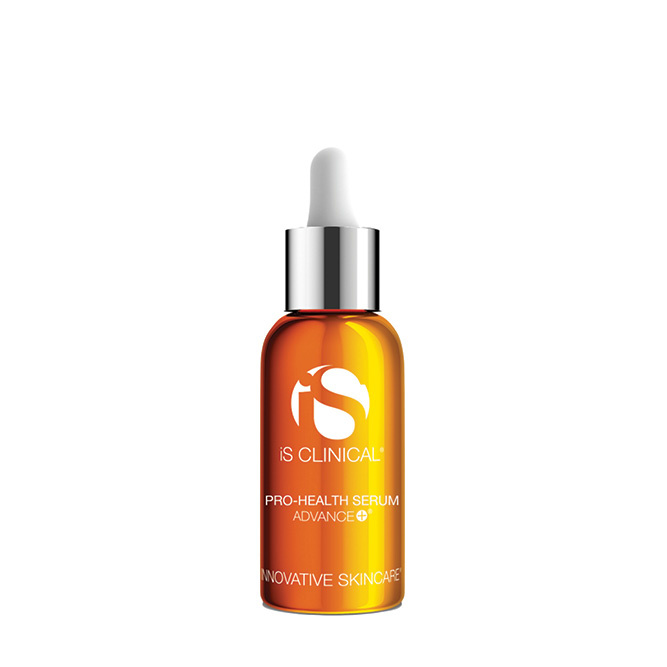 GM COLLIN - Vital C 10%+ Serum 
BABOR - Vitamin C Serum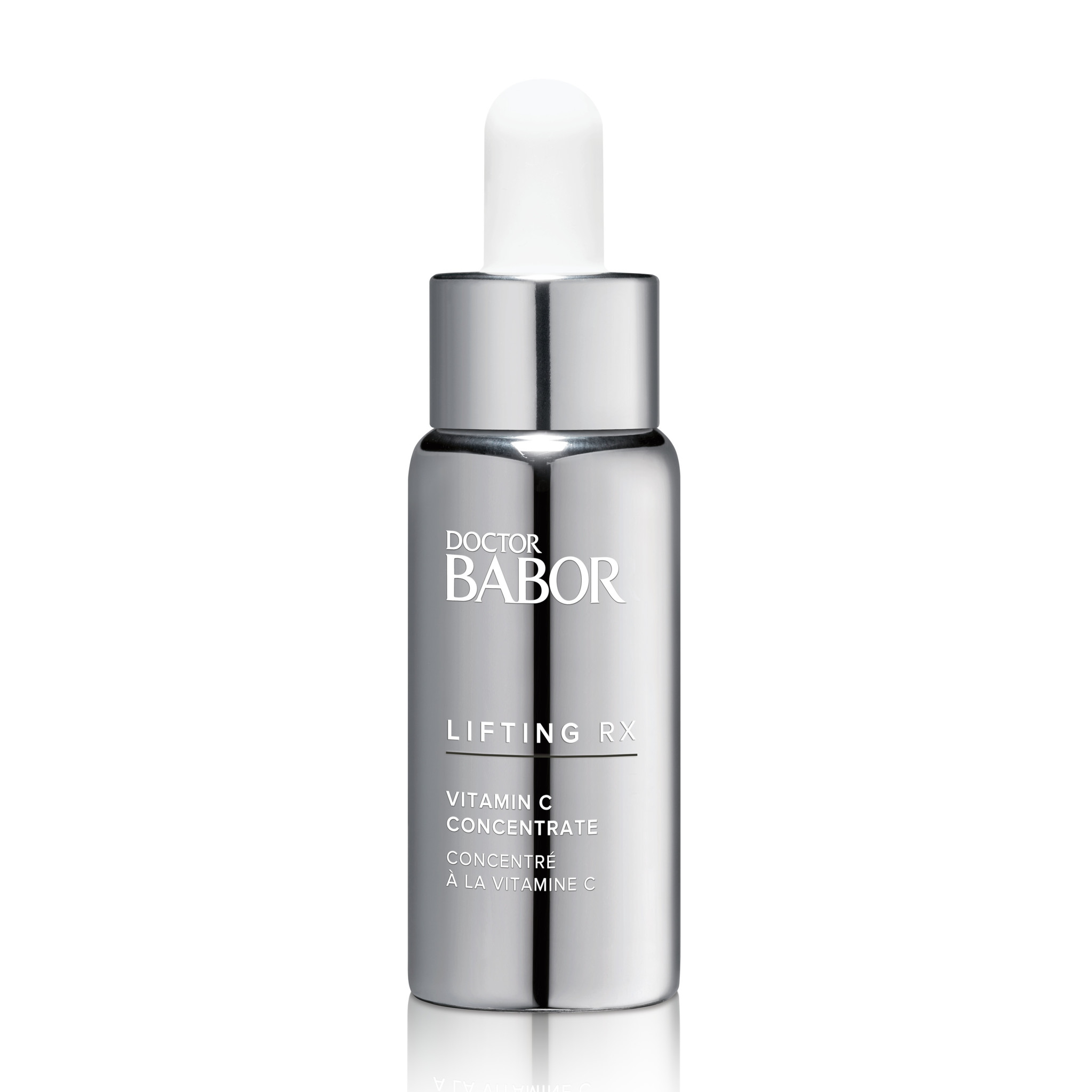 YONKA - Hydra+ Serum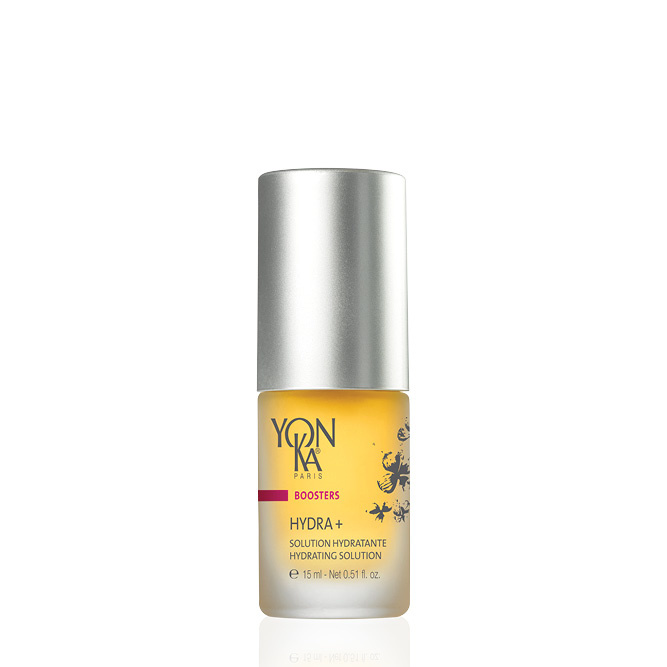 ** Please DO NOT layer and/or combine Vitamin C with the following ingredients, at the same time.   
Vitamin C + AHA's/BHA's: Vitamin C is an acid, so layering it with AHA's and BHA's like Glycolic, Salicylic, and Lactic Acids is not recommended. It is unstable so any acids you layer it with, will destabilise the pH balance and render it useless before it has chance to work. 

Vitamin C + Retinol: Using them together can result in irritation, peeling and redness. Together they can also increase skin's sensitivity to the sun, meaning you're at a much higher risk of burning and UV damage. We recommend using Retinol at night and Vitamin C during the day.

Vitamin C + Niacinamide (Vitamin B3): Used separately, these ingredients are highly recommended for treating blemish-prone, imperfections and scarred skin. However, combining them is a recipe for disaster. Niacinamide cancels out all of the good properties of Vitamin C and results in a substance which causes redness and can trigger acne breakouts.

Vitamin C + Benzoyl Peroxide: They counteract each other's effects and the Benzoyl Peroxide will oxidize the Vitamin C, rendering it ineffective.
To work around, we suggest using the above ingredients at different times of the day or week.  Remember to follow usage instructions for each product, per brand guidelines.  When using products containing active ingredients, please don't create your own recipes.  This can result in reactions and sensitivity #yourewelcome.
Tasch XXX
Leave a comment