"Glass skin" is one of the most flattering beauty-care trends that we whole-heartedly embrace. Why? Because it promotes healthy and natural-looking skin. Essentially, glass skin translates into to ultra-dewy, ultra-hydrated, ultra-healthy skin with refined pores and a beautiful luminescent glow.  It's super simple - just follow the trending lifestyle principles of self-care and embrace your health from the inside out. Here's our top suggestions for dewy-looking skin, this winter.
SKIN FIRST. MAKEUP SECOND. SMILE ALWAYS.
Double cleanse with a gentle CLEANSER
A clean slate is always the first step to every skin care routine.  Be sure to select a cleanser which is hydrating and not drying. The cleansing step removes makeup, dissolves impurities and nourishes the skin. 
Try: Hydrating Facial Cleanser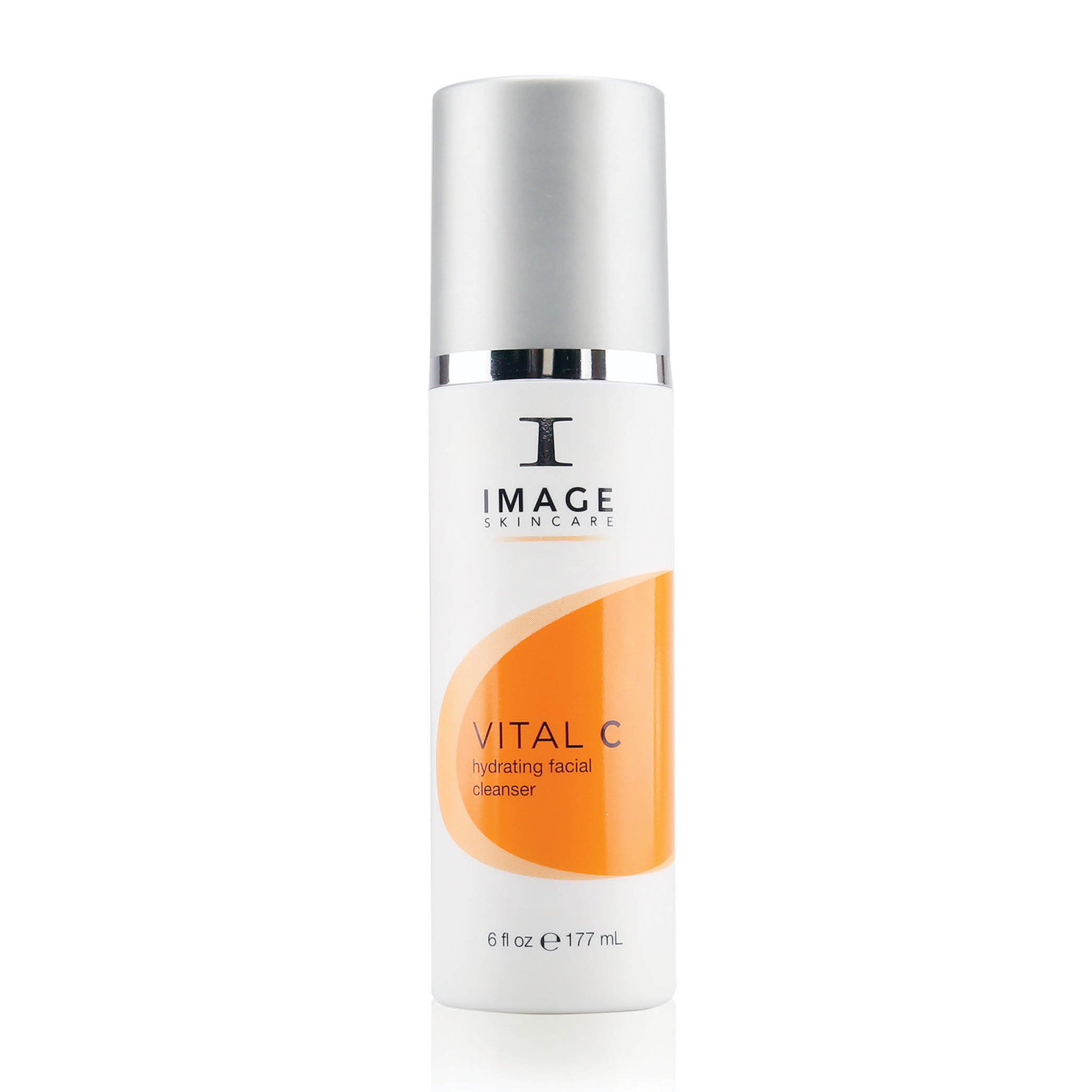 Balance with a hydrating TONER
Did you know that in Korea, it is believed that a dewy, healthy and glowing complexion is achieved by vigorously patting the skin to increase blood circulation? We recommend using a toner to maximize hydration and to balance pH.
Try: Lotion Yon-Ka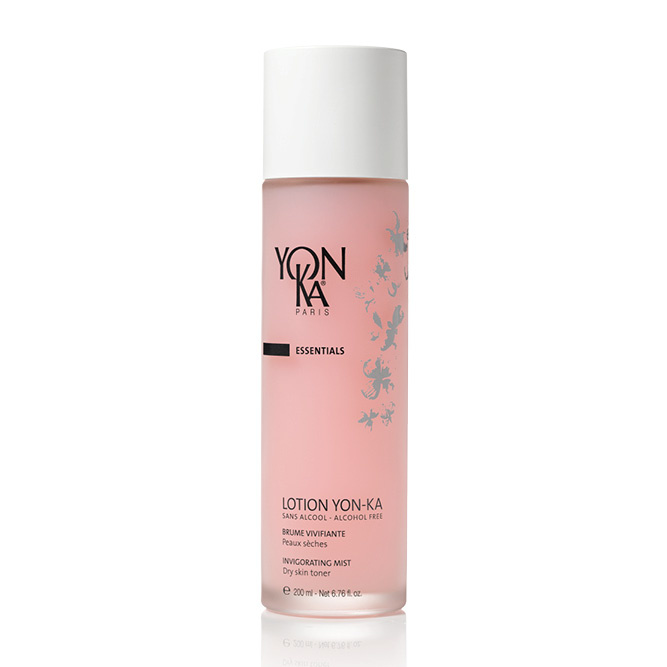 EXFOLIATE at least once (better twice) per week
Never (ever) skip this important step in your weekly routine. It's critical! Exfoliation removes dry and dead skin cells, uncovering new, fresh and healthy ones.  Regular exfoliation prepares your skin to receive and absorb all the active ingredients in your skin care products, maximizing effectiveness, results and preparing for that perfect glow.
For normal/combination skin try: Intensive Exfoliating Gel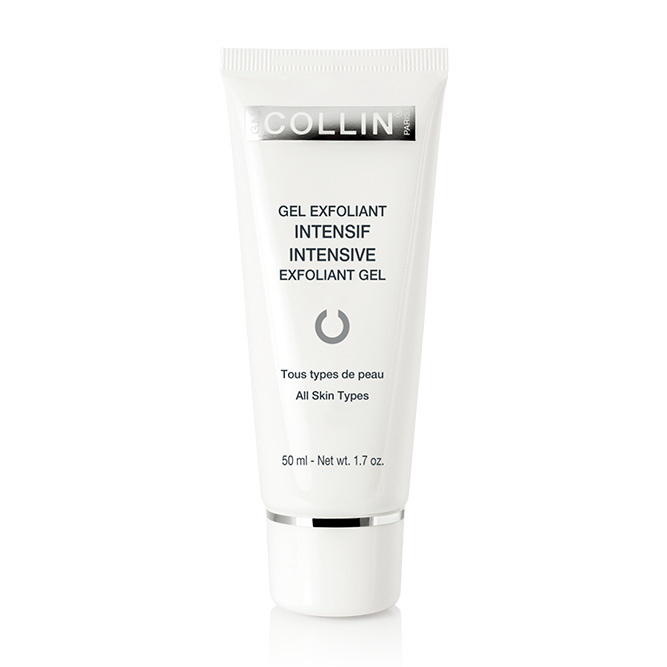 For sensitive skin try: Sulphuric Exfoliator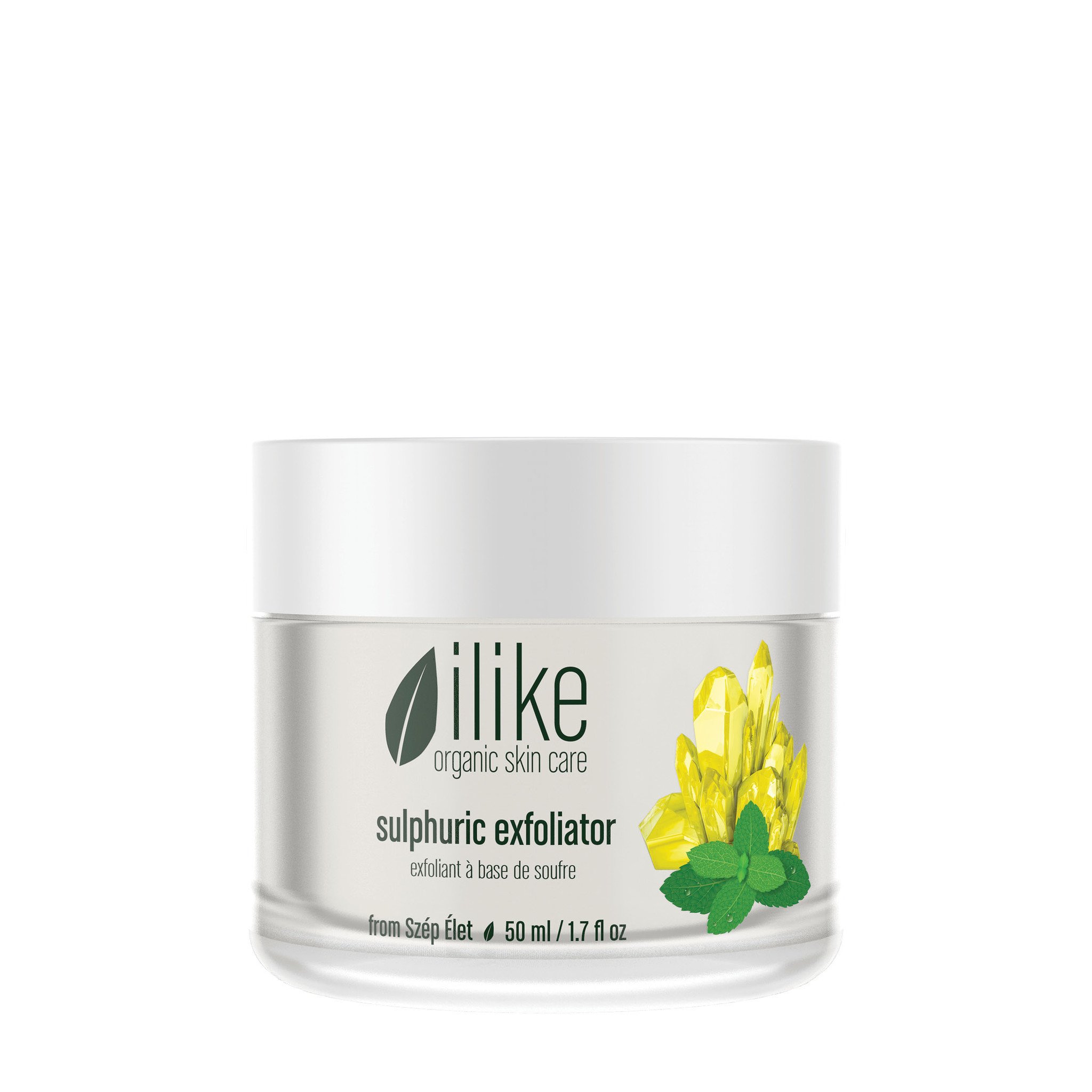 Use a super-hydrating SERUM or oil
Boost hydration with products rich in Hyaluronic Acid (HA). HA plumps the skin by pulling water to its surface, while enhancing hydration, radiance and preventing dryness.
Serum Try: Hyaluronic Filler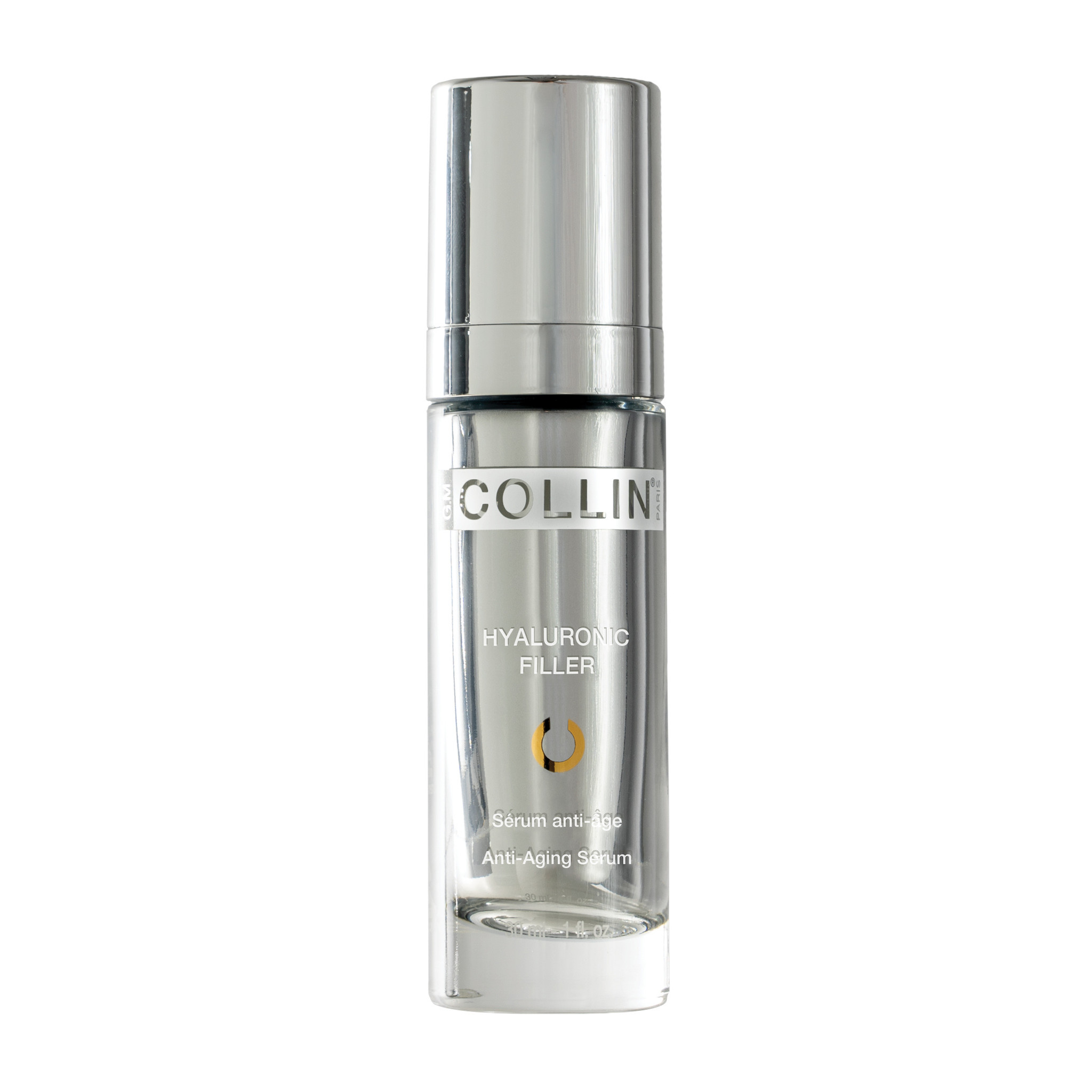 Oil Try: Hydrating Facial Oil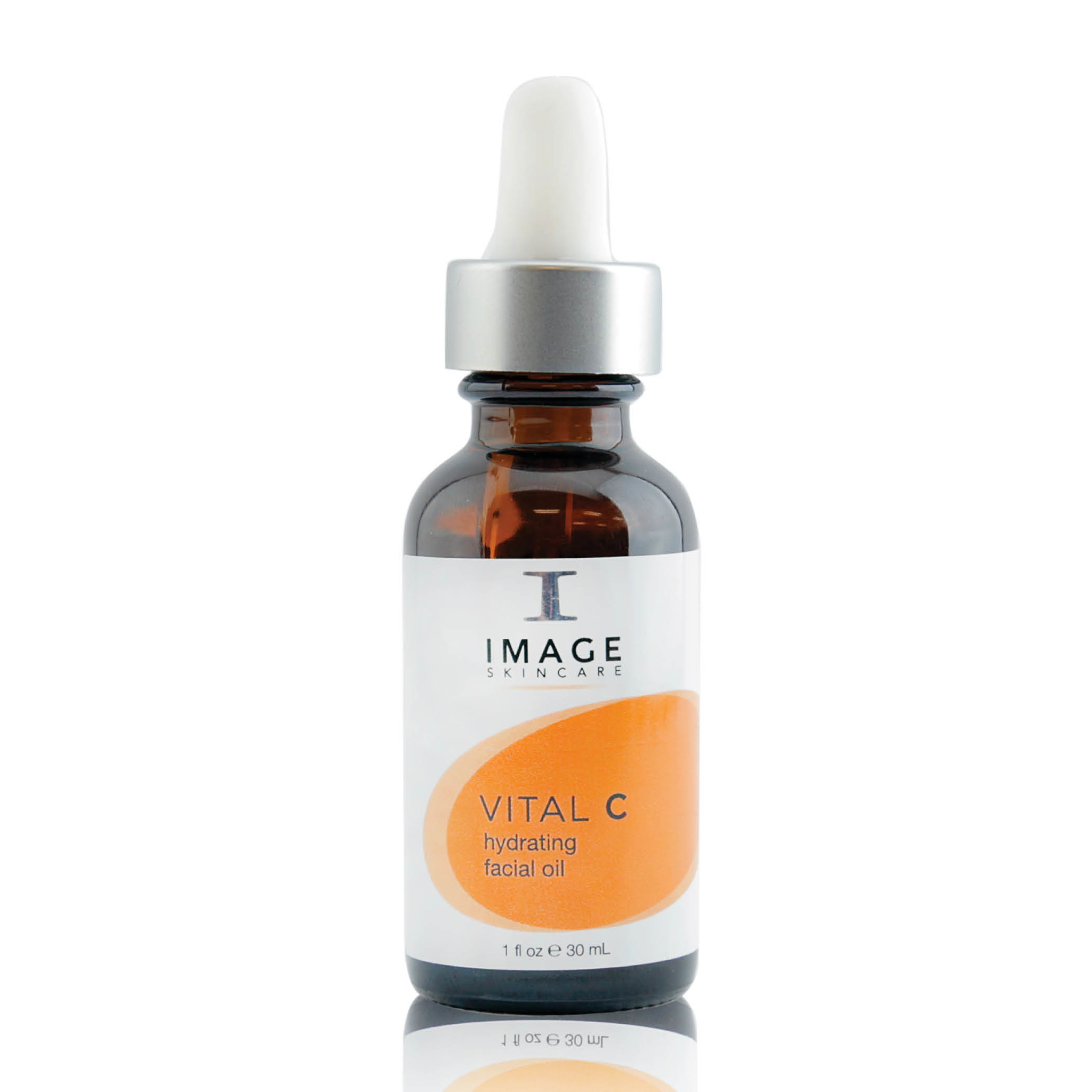 Hydrate with an adapted MOISTURIZER 
The best dewy look is achieved by using a moisturizer that is ultra-hydrating with exceptional absorption qualities.  You want soft and supple skin that appears hydrated, but not oily or greasy looking. Don't use products that are too rich for your skin, as they will sit on the surface making makeup application a challenge.  HA enriched products are an excellent choice when looking for intense long-lasting hydration.
Try: Intensive Hyaluronic Cream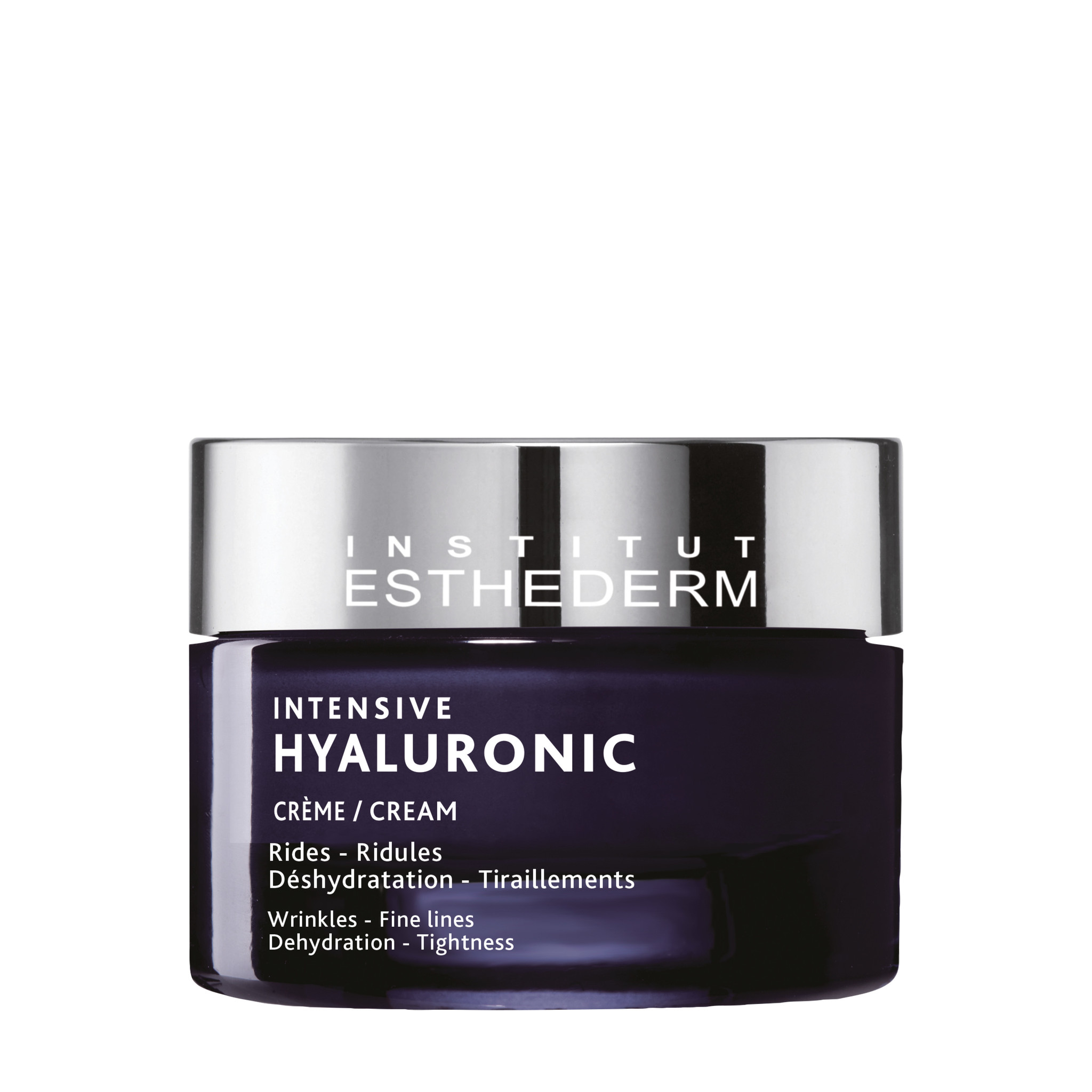 MASKING is a must
Try masking at the end of your day when your skin is tired, as a result of your day, exposure to environmental stressors and the elements.  Masks help to restore and revive, while locking in hydration and treating specific conditions, such as dehydration, redness, lack of luminosity, ageing and hyperpigmentation.  Products rich in HA and essential fatty acids are an excellent choice, to prevent moisture loss and promote skin elasticity.
Try: Hydrating Hydrogel Sheet Mask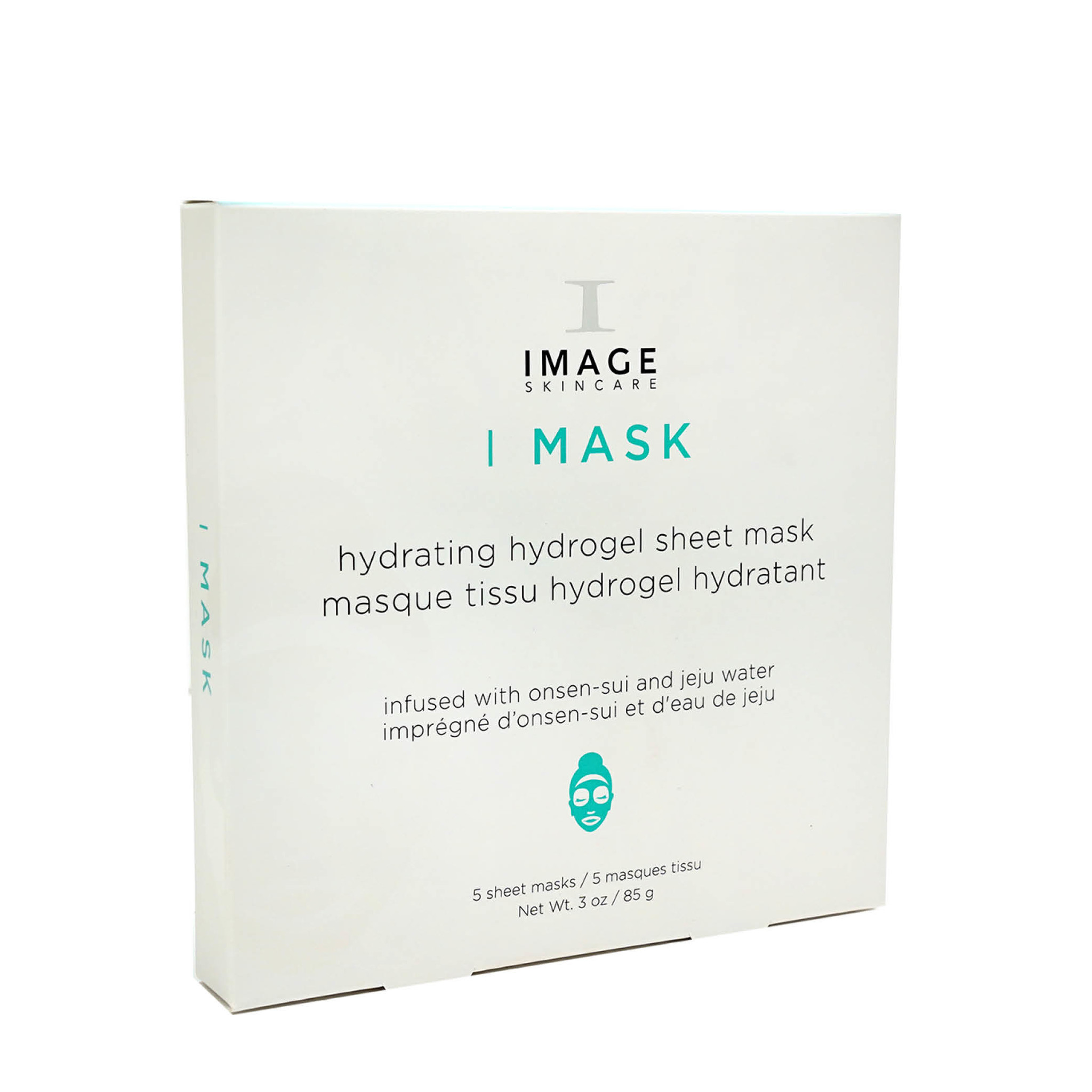 MAKEUP IS NOT A MASK. IT IS ART. IT IS A PASSION. IT IS EXPRESSION.  
When makeup is a must, start with an illuminating PRIMER
Prior to any makeup application, start with a face primer to hydrate, plump and prepare the skin.  A primer evens-out pores, fine lines and wrinkles and encourages a healthy glow throughout the day.
Try: Illuminating Primer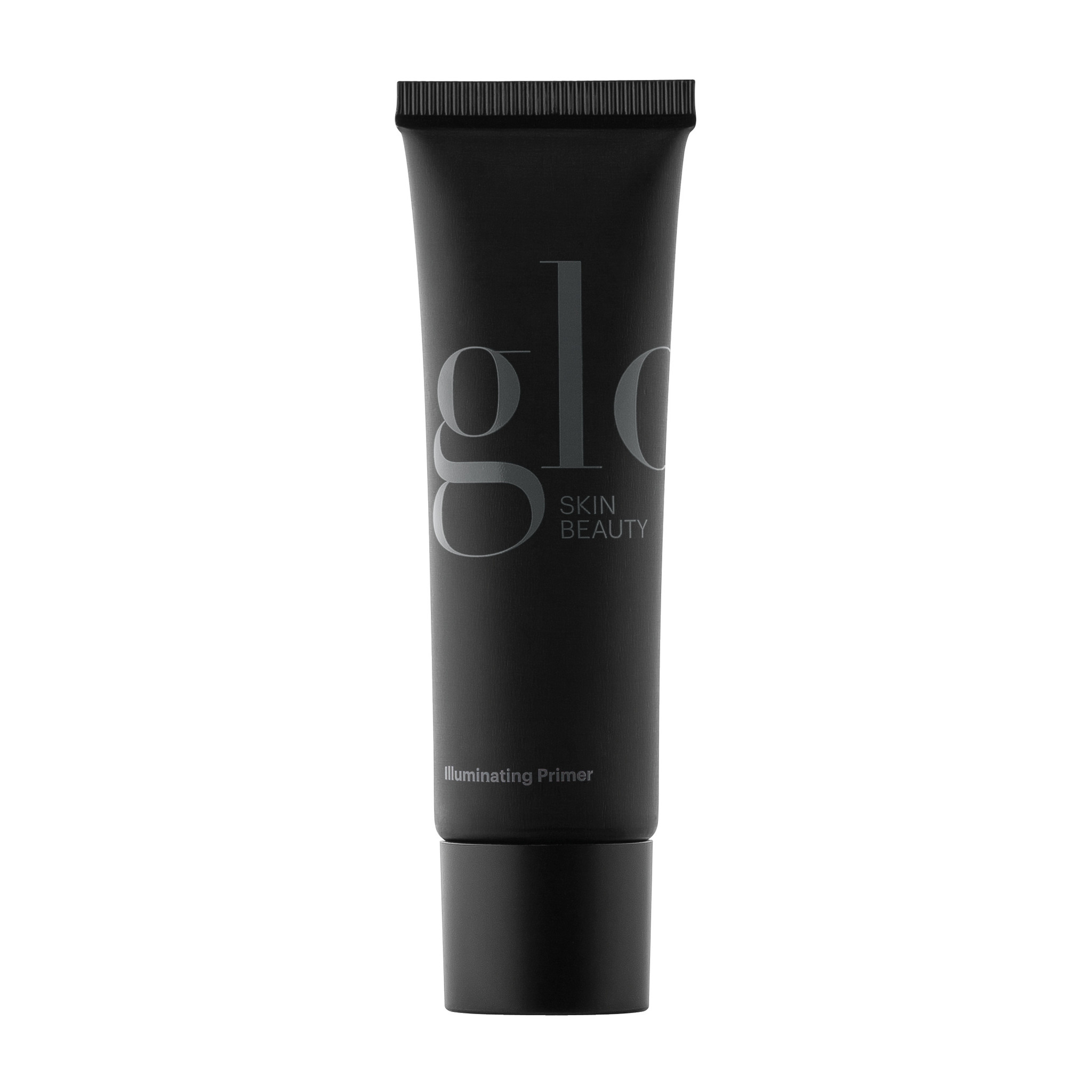 Use breathable, hydrating and anti-ageing FOUNDATION
Stay away from mattifying, super-thick and full-coverage foundations.  It's preferable to begin with medium coverage and to add more, as required.  A dewy complexion promotes healthy skin, therefore, your foundation should provide a natural-looking glow. BeautyBlender sponges will help with application,  to get the perfectly-balanced pallet.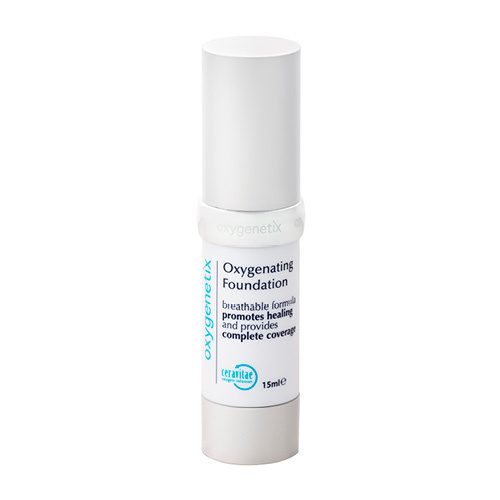 Enhance your glow with a HIGHLIGHTER
Emphasize and illuminate features on all the high-points of the face, including top of cheekbones, cupid's bow, bridge of nose, chin, temples and brow bones.  Don't over apply as highlighting is only intended to enhance the facial contours, for the perfect glow.
Try: Shimmer Brick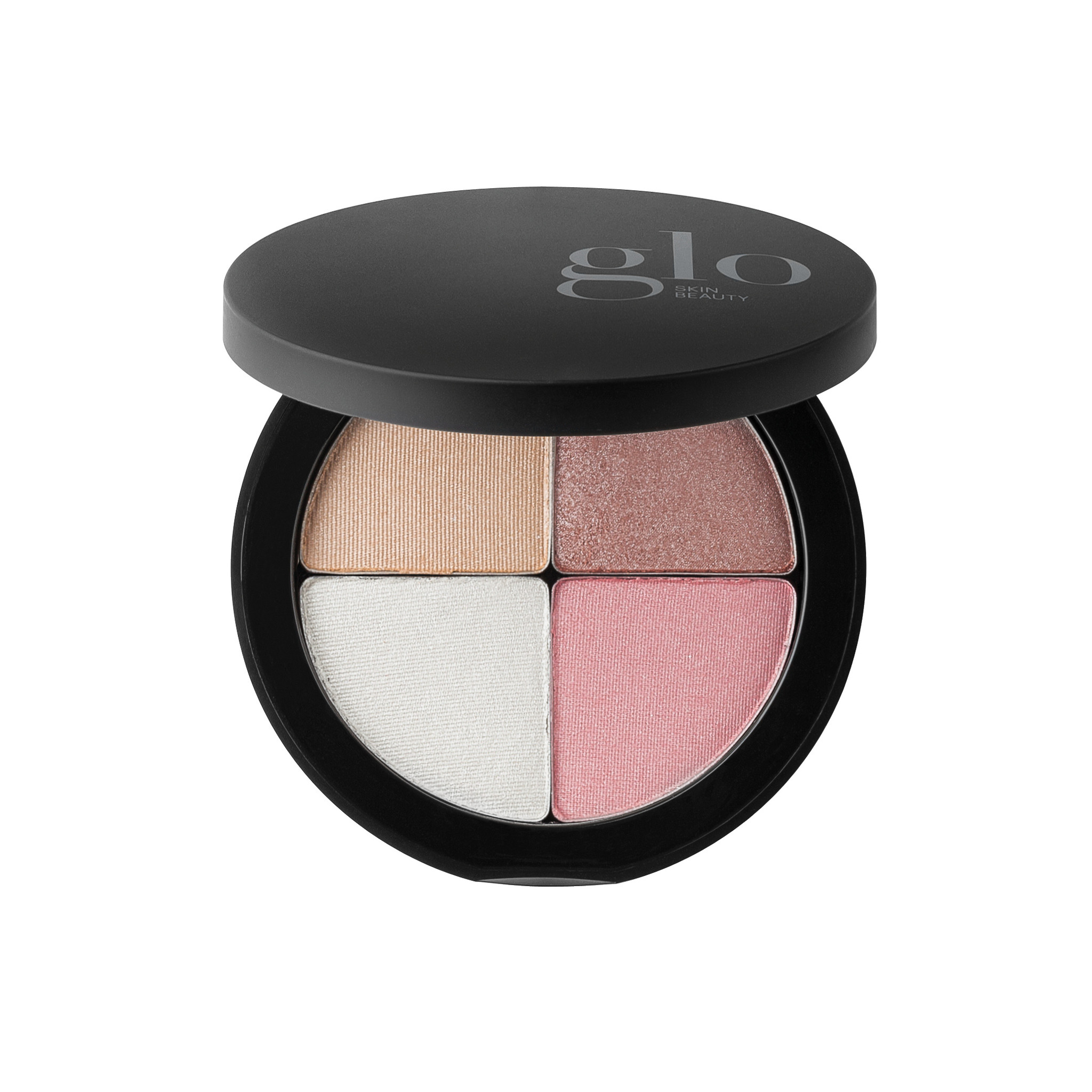 Complete and set with a finishing MIST
Facial mists are formulated to replenish, revitalize and to replicate the water found in the skin. Formulas enriched with HA are the best to ensure hydration and to set your skin (makeup) for the entire day.  Reapply as needed to keep your skin glowing, dewy and fresh-looking.
Try: Cellular Water Spray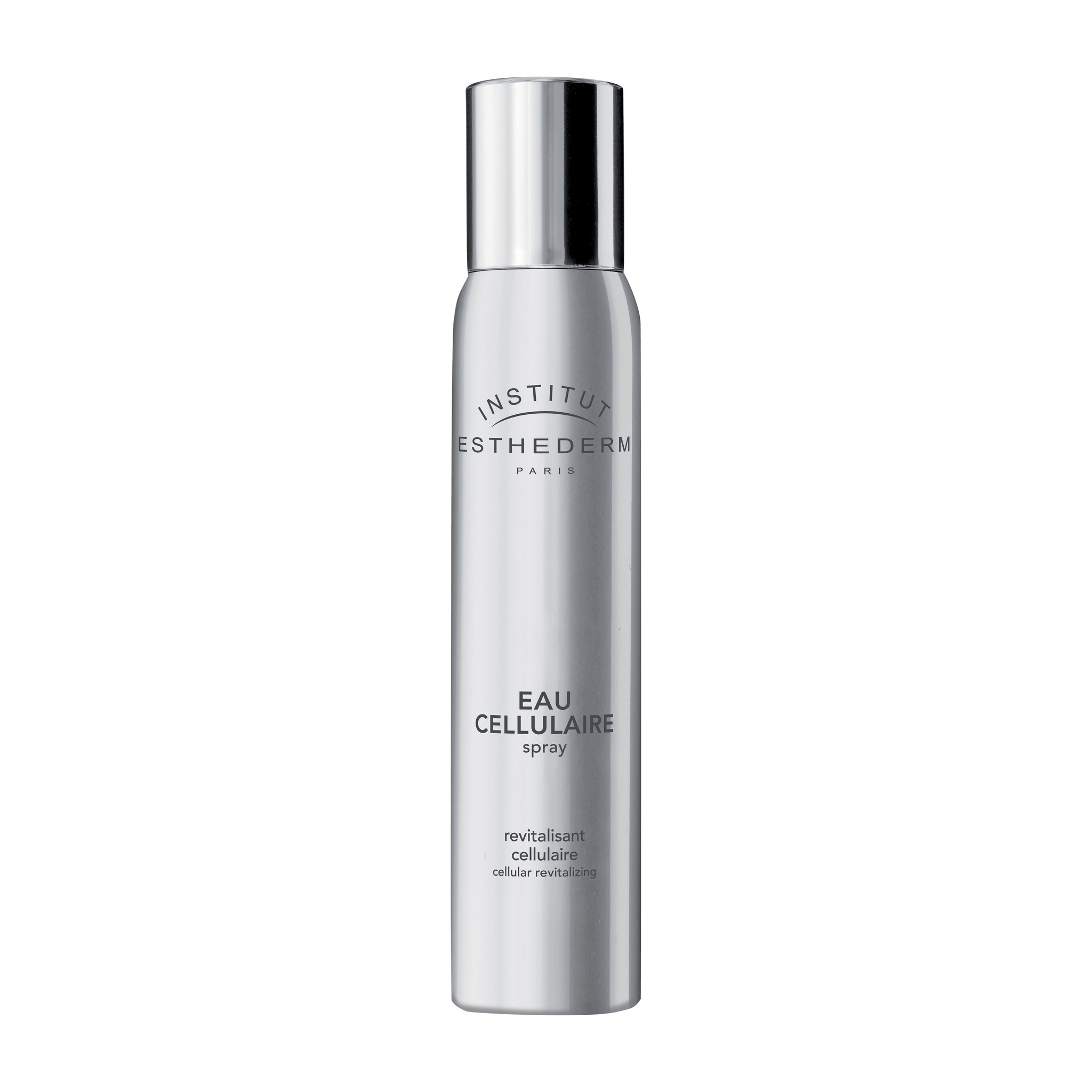 Smile always,
Tasch xxx 
Leave a comment